 ---
MAGAZINE  |  RETREAT  |  PODCAST
The mission of Inspired Woman is to celebrate, encourage, empower, educate, entertain, and connect women.  We are passionate writers celebrating women and their stories! YOU are at the core of our work.
Inspired Woman is supported by these and other advertisers: 
Interested in being a sponsor for the Inspired Woman Retreat, placing an ad in the magazine, or advertising on the website?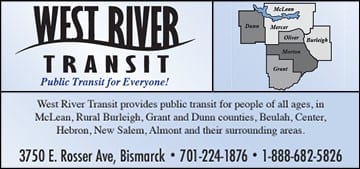 Ready & Resilient
The Second Annual Inspired Woman Retreat "Ready & Resilient" will be held Saturday, November 23, 2019 at The Ramada by Wyndham in Bismarck, followed by a Youth & Family Day on Sunday, November 24, 2019 at TR 4 Heart & Soul, Bismarck.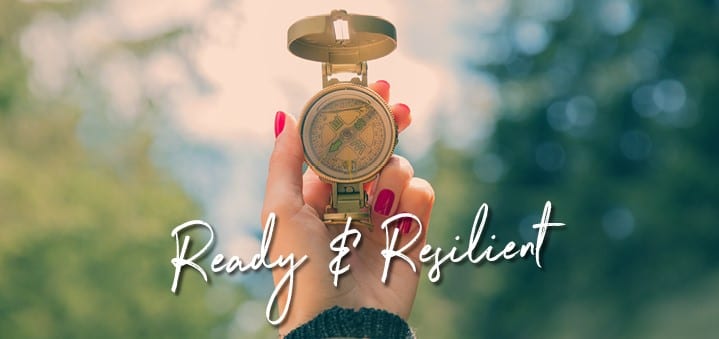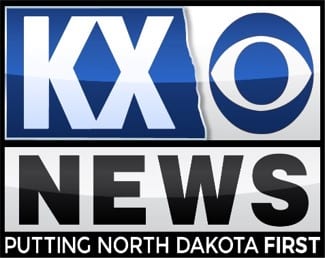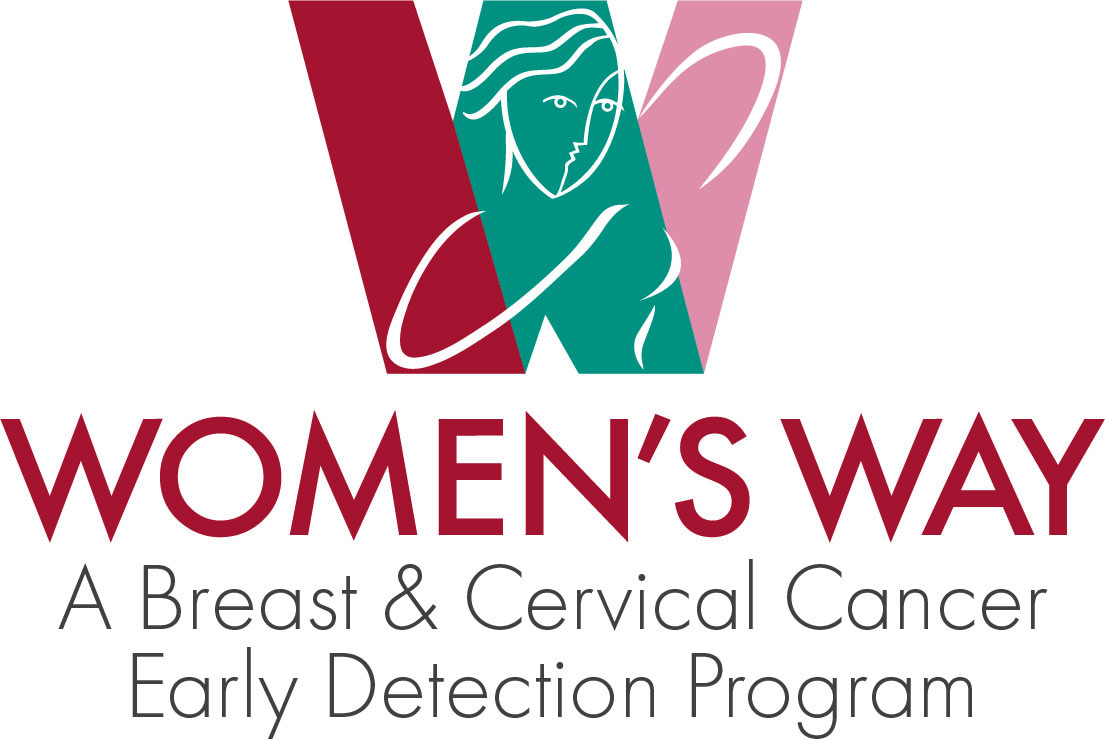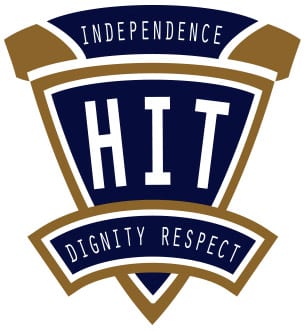 Additional sponsors : 
Kirkwood Bank & Trust
Farm Credit Services in Mandan & Minot
Path to Pono
Basin Electric Power Cooperative
Photos by Jacy
TR 4 Heart and Soul
Bismarck Parks & Recreation Department
Sanford Health
John & Brenda Miller
Ron & Ruth Knutson
2019 Scholarship Recipient
Alyssa Meier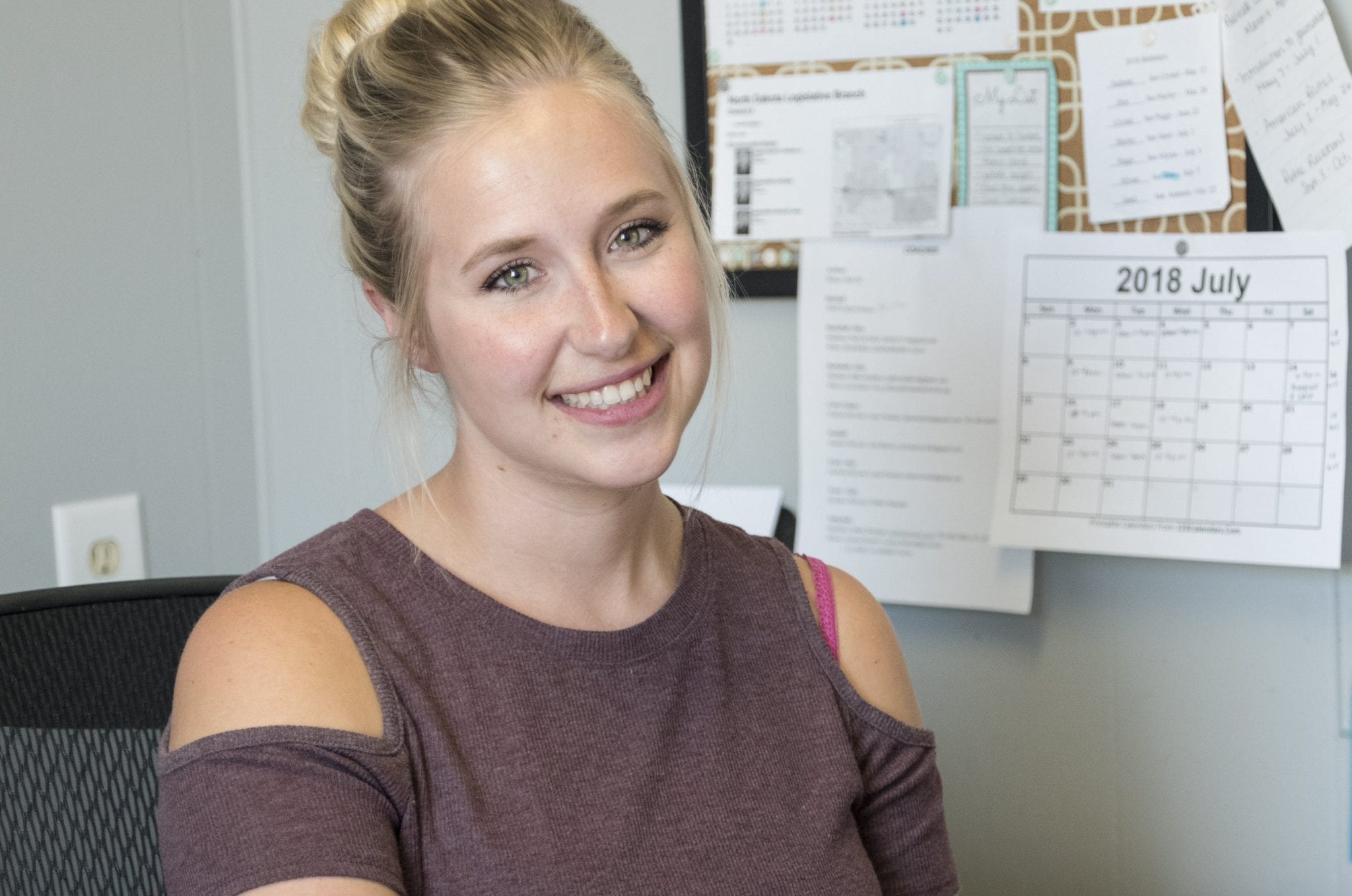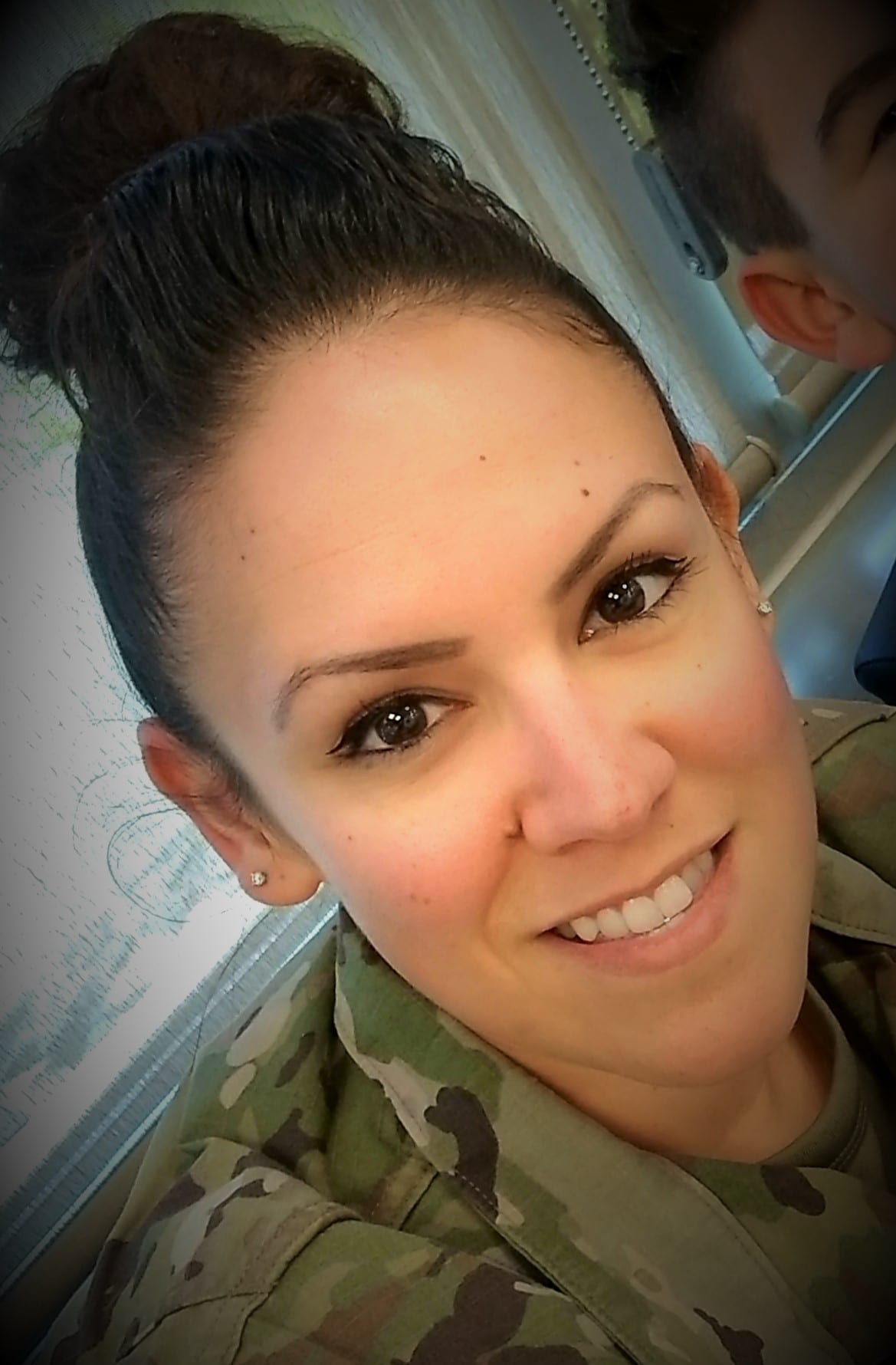 By Marci Narum Submitted photos This is the fourth and final profile in the Women of Impact...
read more