Welcome to Inspired Woman
EVERY PERSON'S STORY MATTERS.
We believe a personal story has the power to be a beacon for someone looking for hope. We're on a mission to uncover those stories and share them with you.
Our hope is that when you read and watch our stories, and as you listen to the in-depth interviews, you will find solace and comfort knowing that you are not alone in whatever you are experiencing on your life journey.
We are strong advocates for wellness — mental, physical, and spiritual. Our values reflect this, and so does every Inspired Woman story.
We celebrate women and their stories as they light the way for the rest of us. May you embrace the brilliance and truth of yours.
Every story lights the way.
Celebration & Encouragement, Empathy & Compassion, Vulnerability & Kindness, Self-Discovery & Growth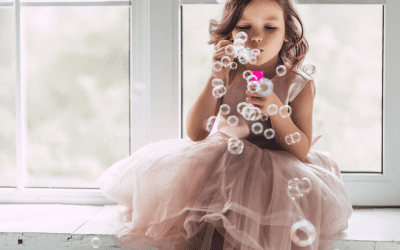 By Stephanie Jorritsma, summer intern Note: Last year, I was involved in a community theatre production in which I played a princess, a role complete with a beautiful dress and a happily-ever-after ending. One of the most surprising aspects of the part was the...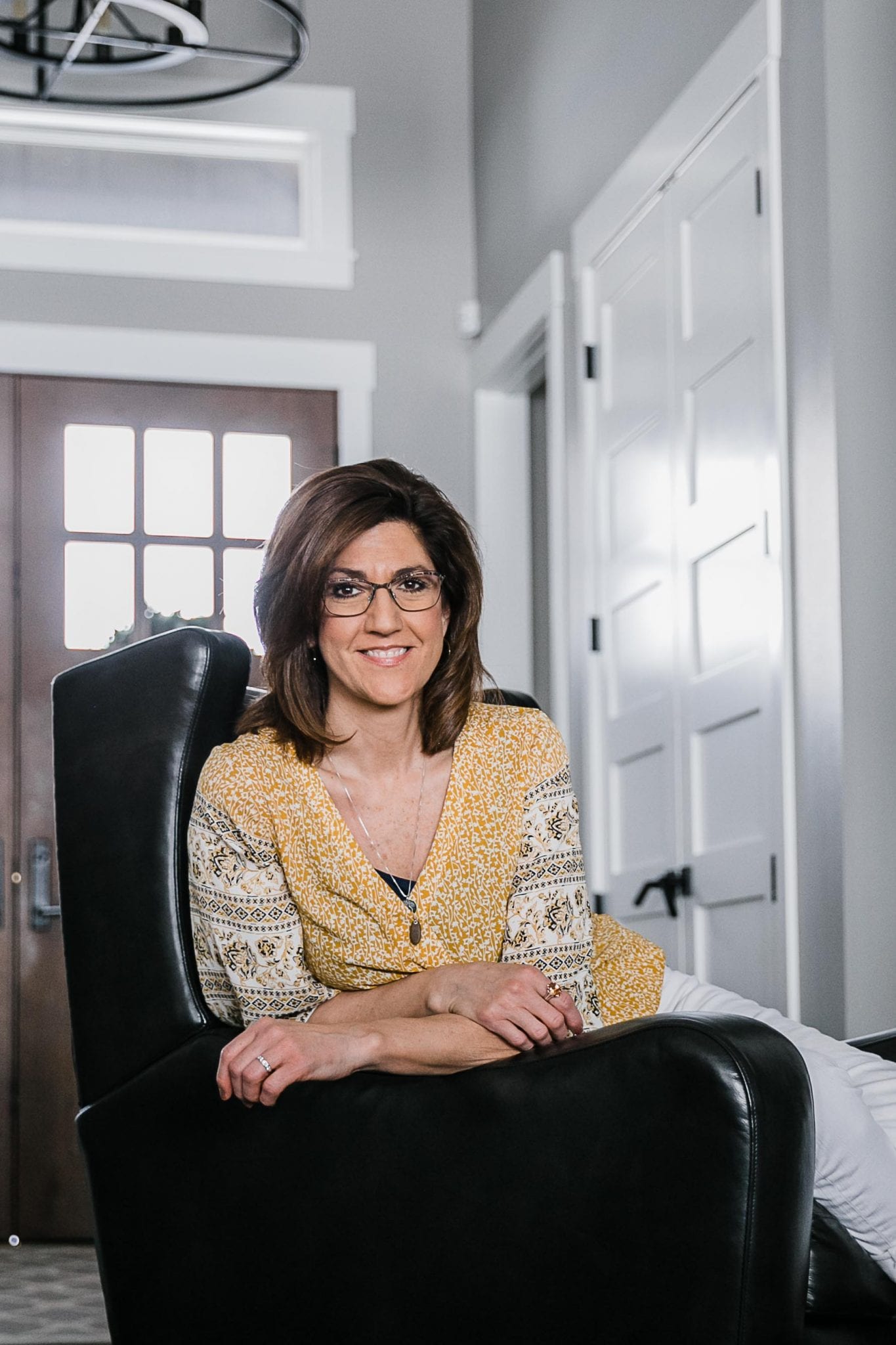 Marci Narum
Publisher
"A stranger is just a friend I haven't met yet."
Marci believes every person has a great story. She loves hearing those stories, but even more, she is passionate about celebrating people by sharing their stories. Her 28-year career in television and print journalism has helped her develop her sense for a great story and the skills for delivering a story with care, creativity, and professionalism. Marci's experience has also nurtured her ability to connect with people in those moments of trust and vulnerability, as they oftentimes share their stories, or more of their stories, for the first time.
As the owner of Inspired Woman, LLC, Marci is honored to share with readers and followers a print magazine, video feature stories, a podcast, and the Annual Inspired Woman Retreat — all of which are planned and chosen carefully to serve the mission of Inspired Woman: to celebrate, encourage, empower, educate, entertain, and connect women. She is grateful for a talented team of writers and photographers, graphic designer and website designer/host, and advisory board members who help make it all possible.
Comments, Questions or ideas
Have a comment, a question, or a story suggestion for Marci and Inspired Woman. Send it to her using the form on our Contact page.