The mission of Inspired Woman, LLC is to celebrate, encourage, empower, educate, entertain, and connect women.  Through digital content on our website, Facebook page, and YouTube Channel, we provide compelling, impactful stories and relevant conversations and interviews to engage women in opportunities for meaningful connections and experiences. 
One definition of the word inspire is "to inhale." Women take in a breath of something positive, life-giving, and hope-filled when they engage with Inspired Woman, and then … they share it. Our vision is to share video features, a digital talk show, and stories that have the power to change lives.
Click on the images and article information below to read the article.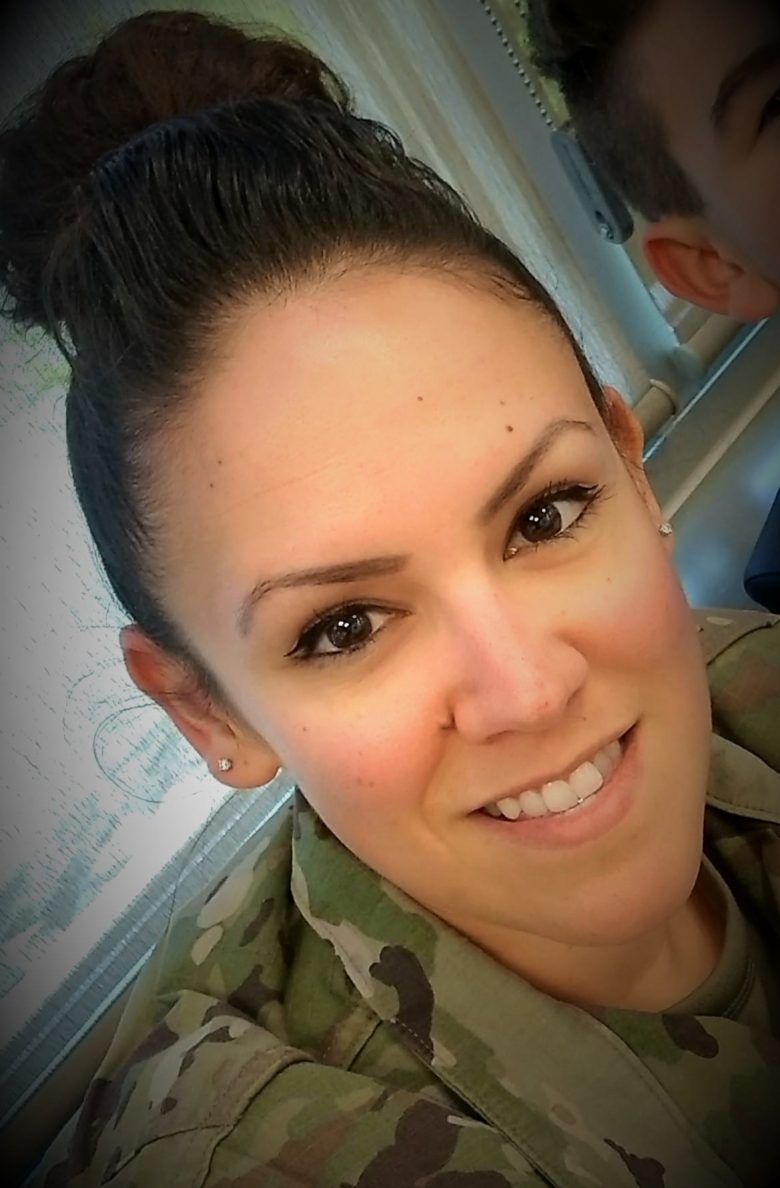 By Marci Narum Submitted photos This is the fourth and final profile in the Women of Impact series. VICTORIA MORALES, MSgt., United States Air Force, Section Chief, Minot Air Force Base IMPACT WITH HOSPITALITY, NURTURING, & SERVICE United States Air Force Master...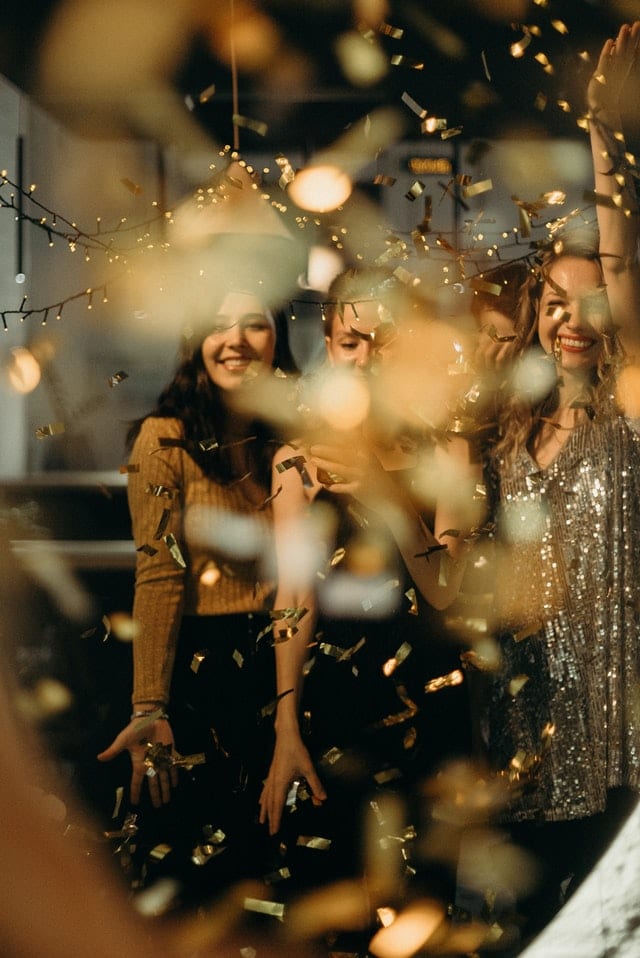 By Marci Narum What is an "Inspired Woman," anyway? A couple of weeks ago, I asked this question on the Inspired Woman Facebook page. Specifically, the question was, "What words or phrases do you use when you think of a woman who inspires?" The answers were positively...