The mission of Inspired Woman, LLC is to celebrate, encourage, empower, educate, entertain, and connect women.  Through digital content on our website, Facebook page, and YouTube Channel, we provide compelling, impactful stories and relevant conversations and interviews to engage women in opportunities for meaningful connections and experiences. 
One definition of the word inspire is "to inhale." Women take in a breath of something positive, life-giving, and hope-filled when they engage with Inspired Woman, and then … they share it. Our vision is to share video features, a digital talk show, and stories that have the power to change lives.
Click on the images and article information below to read the article.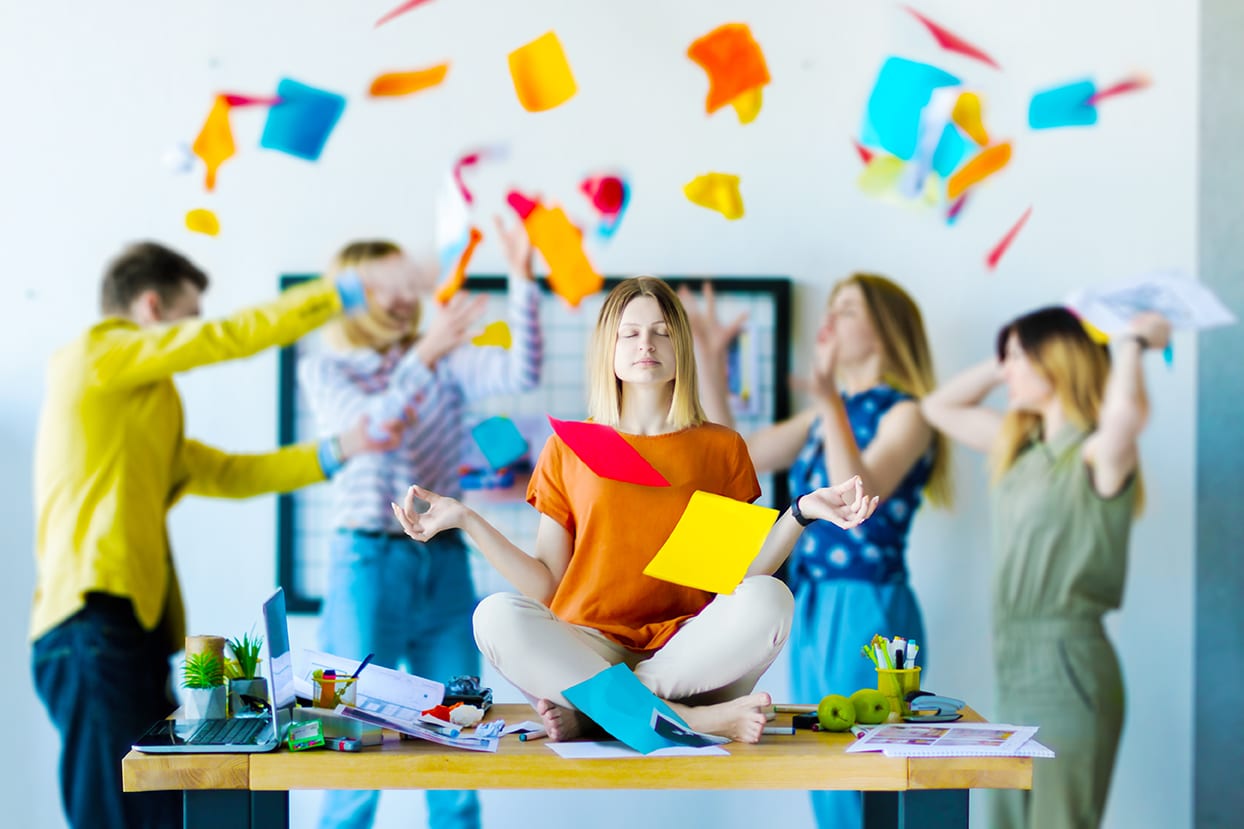 By Dr. Rhonda Jolliffe An examination of health history and lifestyle choices are considered in the plan of care during a medical visit. In the past 22 years and thousands of patient visits, the infamous question of the hour arises:   "Are there any added  stressors...
No Results Found
The page you requested could not be found. Try refining your search, or use the navigation above to locate the post.