By Brandee Huwe

"Keep your face to the sunshine and you cannot see the shadow. It's what the sunflowers do." — Helen Keller
Editor's Note: The painting pictured here is original artwork by Brandee Huwe. It's one of the first pieces she painted in a college art class. The 22-year-old Bismarck woman is in the final year of her bachelor's program for social work and has immediate plans to pursue a master's degree next. Her dream is to become a mental health counselor.
In addition to her studies, Brandee works at Enable, Inc. as a direct support professional for people who have developmental disabilities.
Brandee loves all types of art, music, and people, but she especially loves sunflowers because they always face the light. Brandee says she tries to do the same. It's a practice that took root for her during a dark period in her life. Brandee shares more about it in her own words.
I've always loved flowers, but sunflowers I more recently became obsessed with in the last few years. They inspired me because I learned they always face where the sun is and that would inspire me when I was going through a darker path. They'd always encourage me to try and face where I thought the most positive light was in my own life.
In my car I have sunflower seat covers, a sunflower steering wheel cover, I have big sunflowers hanging from my mirror, and I'm facing a 20 foot garden of sunflowers I made right now. I have decorations in the house, and I have sunflower tattoos. I just think they're really positive and make me happy.
My faith became stronger around the time I got really interested in sunflowers. My faith was kind of something I relied on if I was about to get in trouble — like, "Please God, don't let it happen." That was about as much as my faith ever existed when I was younger. As an adult, when I started trying to create a new life for myself, I realized how much comfort and strength it brought me to rely on my faith.
I spent many years in the foster care system, and I experienced a lot of trauma from that and from my biological family and being in and out of different foster homes with other kids who had their own traumatic experiences that influenced the way they behaved. I just never was able to deal with abuse and everything that came with that until I was much older and could understand it and realize that was a huge part of what was causing me to behave so negatively for so long.
I'm really so grateful because my life could be so different than it is today. I have so much gratitude for the small things because there were people along the way to help me with the big things that I did have to go through in life.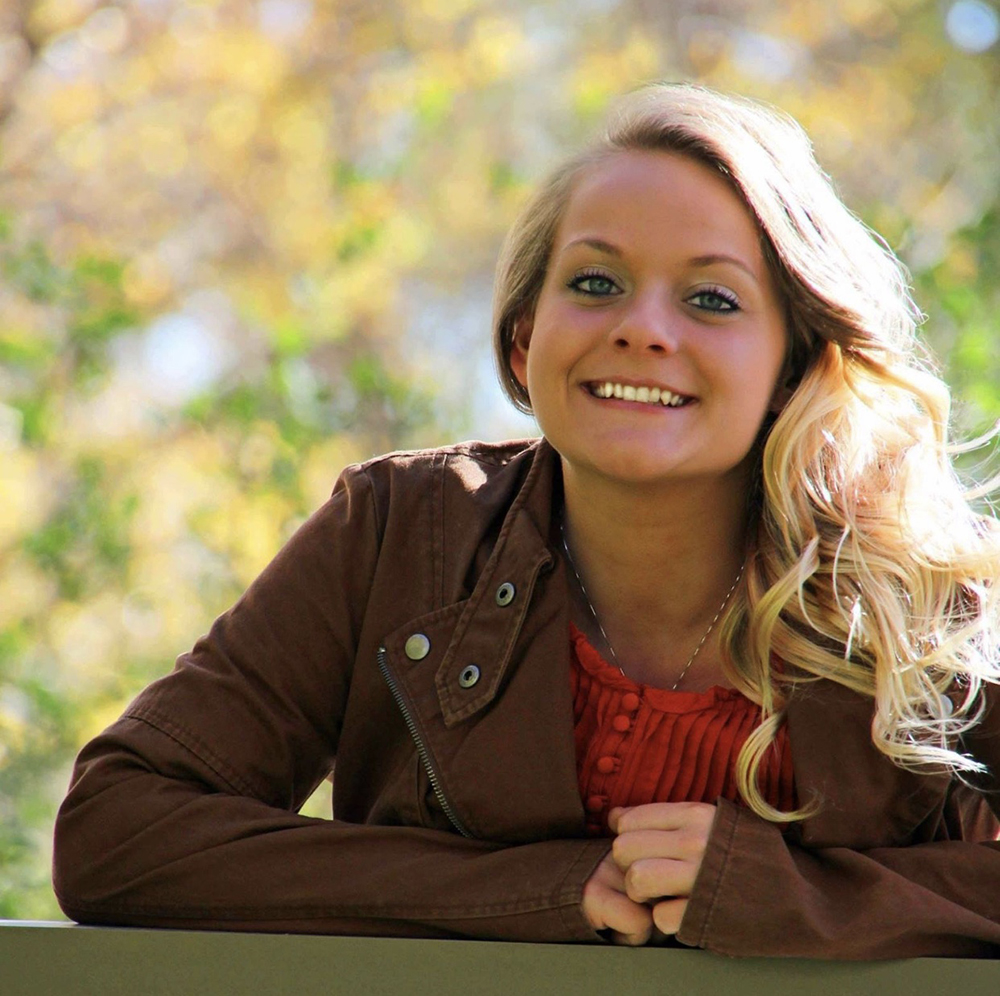 I do give all the credit of who I am today to God and to all the amazing people in my life throughout the years who saw me even at my worst and still believed I was worthy of love and redemption. Because of all those people, I was able to have enough hope in my life to accomplish everything I have thus far, and it gives me the strength to continue to pursue the rest of my dreams in life and to help other people who may be just as hopeless as I once was.