By Marci Narum
Photo by StarrWeb Marketing
When Inspired Woman magazine asked women entrepreneurs to answer questions about their decision to go into business on their own, a common theme emerged: the sacrifices they made and what gives them the most satisfaction. 
Sacrifices:  Time with family and friends, holidays, and weekends
Satisfaction:  Working with customers and community involvement
Main Street in Minot is alive with women entrepreneurs. Eight shop owners share what fuels their passion for enterprise.
Betty Fedorachek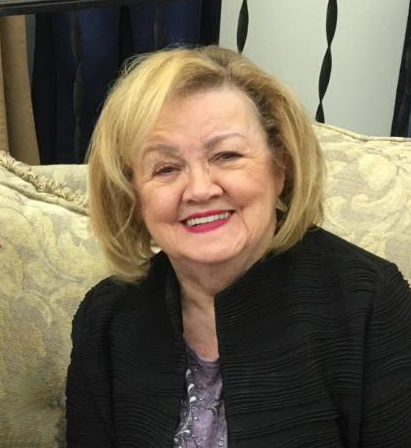 Betty Fedorachek has been in the fashion and clothing business for decades. She managed department stores in the United States and overseas where she's a buyer of goods such as high-end fine china, crystal, porcelain, and art. Betty's first business was Walter's Women's Wear in downtown Minot. In 1997, she opened Esoterica.
"I am always working to keep up or stay ahead of the trends," Betty shares. "You look for ways to attract new customers not only to your store but to downtown.
"I have been fortunate to have a very loyal customer base. For me, the best part of having the store is the interactions with customers and so many are not only my clients, I consider them my friends. When clients tell me that they have been wearing the clothes they have purchased at my store for special events or that they have shopped with me for more than 20 years, that is the greatest feeling," Betty says.
Casey Klein
Casey Klein is feeling fantastic about the career change she made in April this year. She left her corporate world job to become a small business owner, purchasing Cookies for You in downtown Minot. Mary Helen Hasby owned the shop for more than 26 years and Casey says connecting with the loyal customer base has been the best part so far.
"I LOVE my new career!" Casey says. "One of the things that I enjoy is that 99.9 percent of the customers coming into a cookie store are happy, and it's been fun to visit with them and learn about them."
Nikki Brose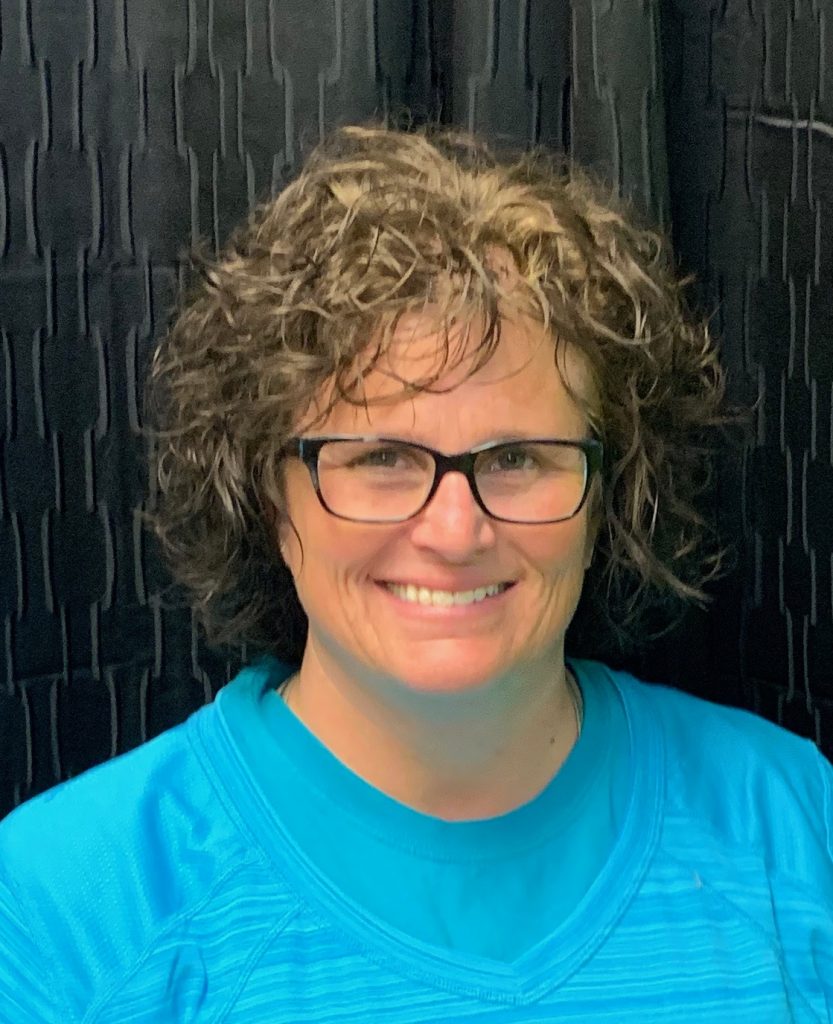 NIkki Brose gets to see and know her customers in every aspect of their lives.
"I use flowers to say what words cannot," she says.
Before becoming a business owner, Nikki experienced unfathomable hardships and loss. Her infant son died of SIDS in 2002 and her house was flooded in 2011. She decided it was time to make a change. Nikki is the owner of Flower Central and says her greatest satisfaction comes from her connections with customers. 
"Seeing smiles and tears when our brides see their wedding flowers and when I create a sympathy piece for a family to honor their loved one's life perfectly, then I know I have done my job right."
Denise Lindbo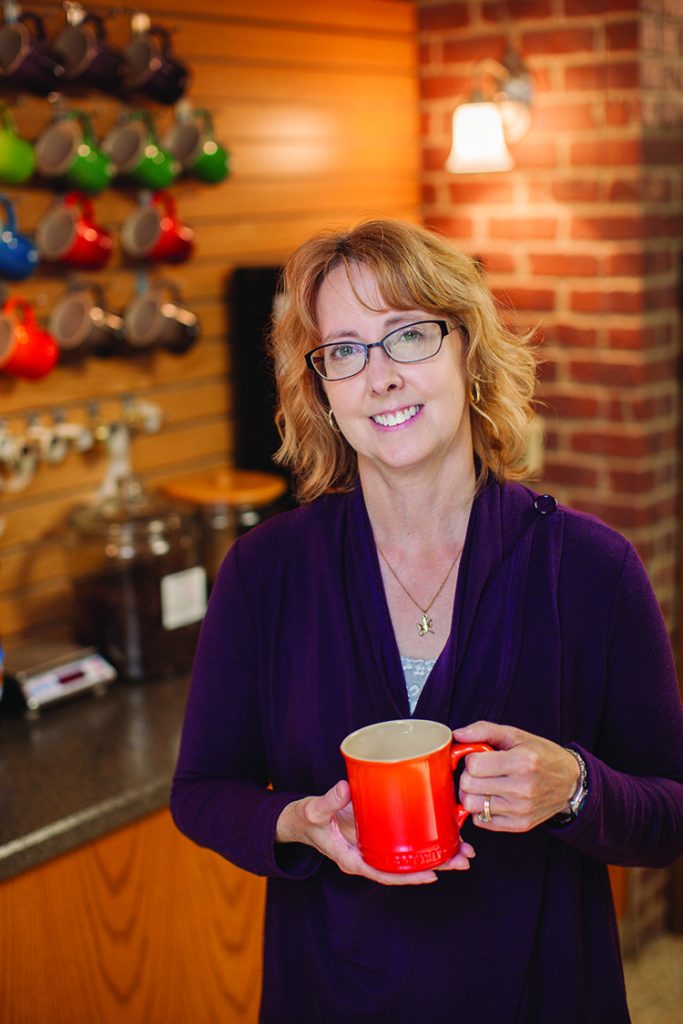 "I love my job!"
Denise Lindbo was all set to move out of state to manage a gift store when her mom sat her down and asked her to consider going into business with her. Twenty-six years later, she is still the owner of Gourmet Chef.
"I love the constant changes every day, the simple joys of making people happy, having my staff around me as part of my work family. Having someone come in and tell us, 'This is my favorite store!' gives me the greatest satisfaction — and seeing the kids so proud of themselves after taking a cooking class with us."
Denise says her mom and dad are her mentors and are among her biggest supporters.
 Margie Bolton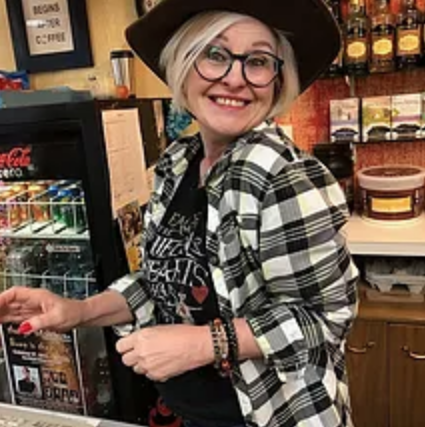 Margie Bolton says glass art has always been one of her hobbies, so she decided to learn everything she could about it. 
"I have extended family with a glass history going back to the 1500s. I would love to have the opportunity to learn from them," Margie says.
In 2004, she decided to master it and opened Margie's Studio, doing stained glass production and repair.
"Now, I have glass, ceramic, and coffee, so other than building windows, I manage a very eclectic shop," Margie says. "(My greatest satisfaction is) seeing something go out the door that will be part of people's lives for years to come," she says.
Sheri Lien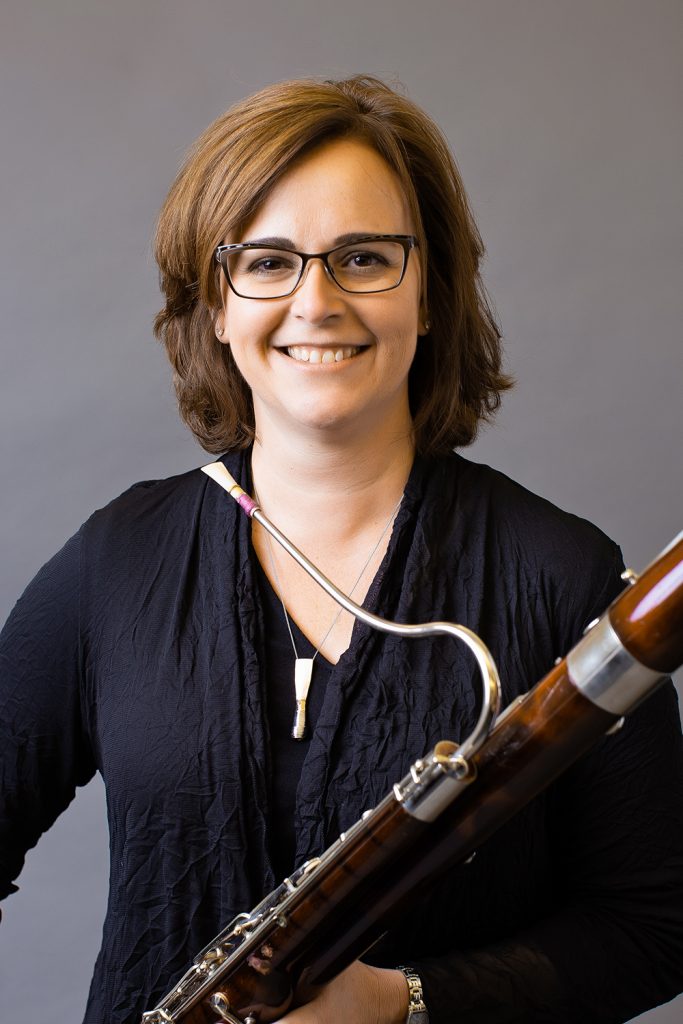 Sheri Lien and her husband, Fred, are fourth-generation owners of Lien's Jewelry. They purchased the store from Fred's parents after they retired in 2005. 
She's a musician at heart, but Sheri is very much in tune with the jewelry business as an accredited jewelry professional and trained in diamond and colored stone grading. 
Sheri says her customers are what she loves most about her work 
"It gives me great joy to be a little part of the big events in people's lives," Sheri says. "We get to share in their joys and their sorrows. When we are exhausted after a long Christmas season, I stop and think of all those little wrapped packages in people's stockings and how much happiness they will give!"
Pam Karpenko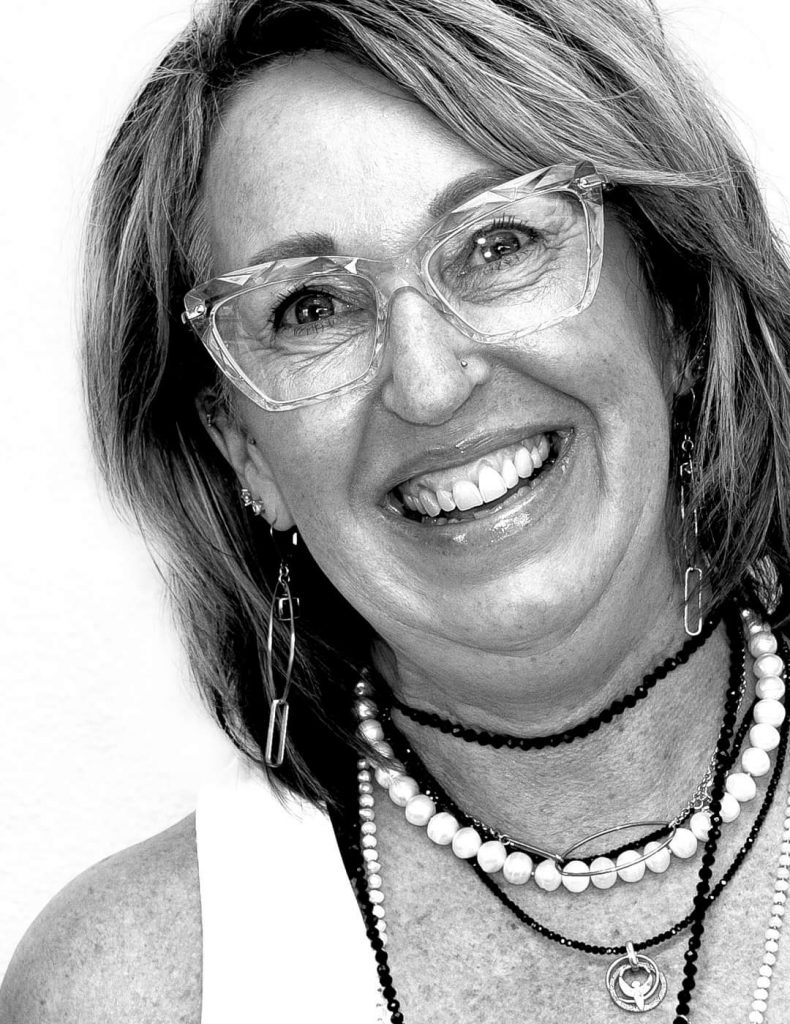 In 2005, Pam Karpenko was looking for a new challenge. She was also looking for fashions that weren't available locally, so when she saw an opportunity to purchase Mainstream Boutique, she grabbed it.
"I knew nothing about the industry but I did know that I was capable of working hard and learning everything I needed to learn in order to become the industry expert." 
Known for her gumption, Pam plunged into small-business ownership; she was ready for the risks, responsibilities, and long hours.
"It's worth it! My heart is so happy when we have customers walk in who are unsure of how to wear fashion. We encourage each of them to show off their individuality and develop their own style." 
Tiffany Heewon Craig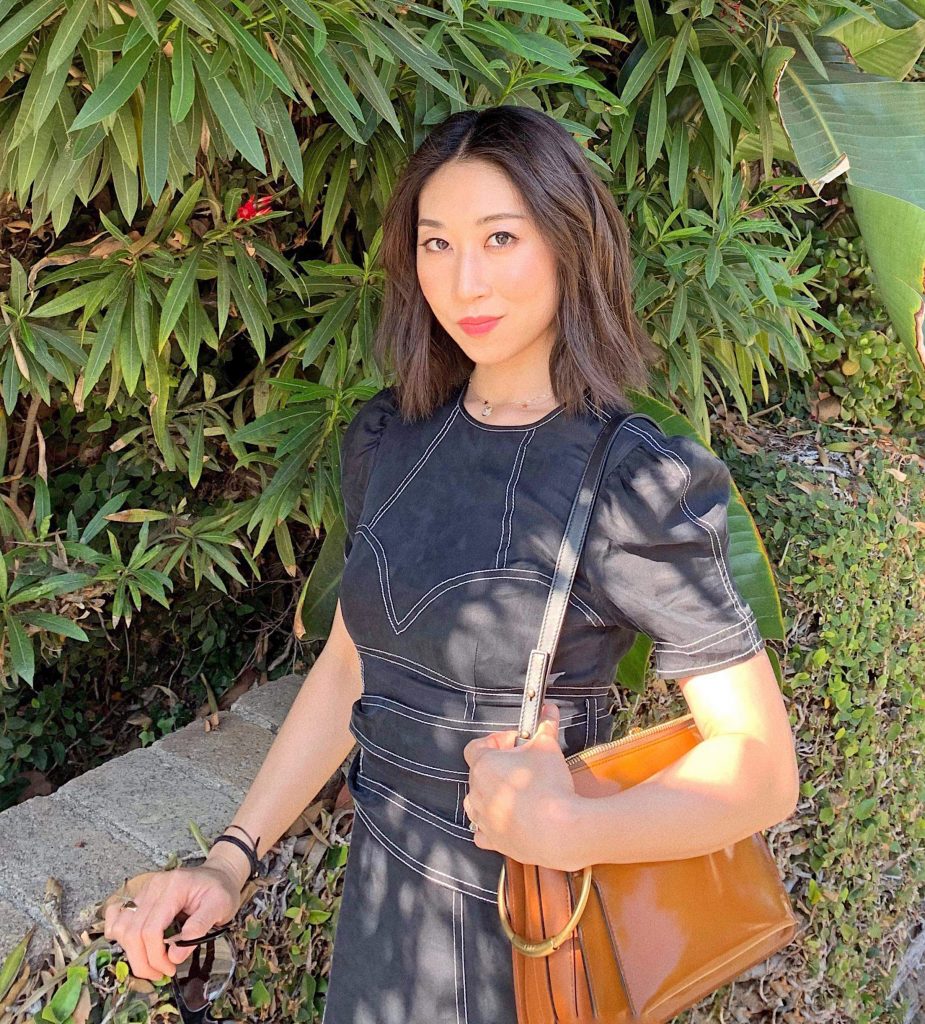 When a major construction project started on the street in front of Tiffany Heewon Craig's restaurant, people worried her business would take a big hit. 
"I delivered food to the construction crew … in the end, I think it made the restaurant more successful," Tiffany says.
Tiffany moved to Minot from Portland, Oregon, seven years ago to help her parents run Charlie's Main Street Cafe. Taking over a family business wasn't her plan, but she loves the community and feels its support. 
"The best part of my work is my 'regulars,' customers who keep coming back every week, sometimes more than once a week.  I form great connections … it makes me feel good knowing I've made a good environment … they keep coming back again and again.