By Marci Narum
When you're a North Dakota resident, you automatically get some bragging rights: the state has been named number one in quality of life and happiness. The Peace Garden state is also the top producer of a whole list of agriculture products. And, of course, we get to claim some famous people as "ours," including FOX Sports reporter Marney Gellner and movie star Josh Duhamel.
North Dakota also has the worst record in the country for suicide rates. Deaths by suicide increased 57.6 percent between 1999 to 2016. No one wants to brag about that—nor the fact that suicide is the second leading cause of death in North Dakota for those between the ages of 15 and 24, according to the Centers for Disease Control.
Family Expo
Carlotta McCleary is the executive director of Mental Health America of North Dakota (MHAND), a non-profit organization that promotes mental health and access to services. She also serves as executive director of the North Dakota Federation of Families For Children's Mental Health, a parent-run organization focused on the needs of children and youth with emotional, behavioral, or mental disorders and their families. She says North Dakota has seen one of the largest increases in suicides in the country. So, the two organizations are partnering this weekend for the first ever North Dakota Family Expo — coinciding with Mental Health Awareness Month.
"We want to be able to promote an awareness activity and think about things that are good for mental health, such as games, art, family activities," Carlotta says.
The Family Expo will offer all that and more. It's a free event for the whole family and happens Saturday, May 11, at the Ramada in Bismarck. Carlotta says it will be a safe place for parents to learn how to have conversations with their kids about thoughts and emotions that are normal.
"We are working hard to reduce the stigma of mental illness. Anxiety and depression happen and they are very common. This is the only chronic health condition we wait until stage four to do anything about," she explains.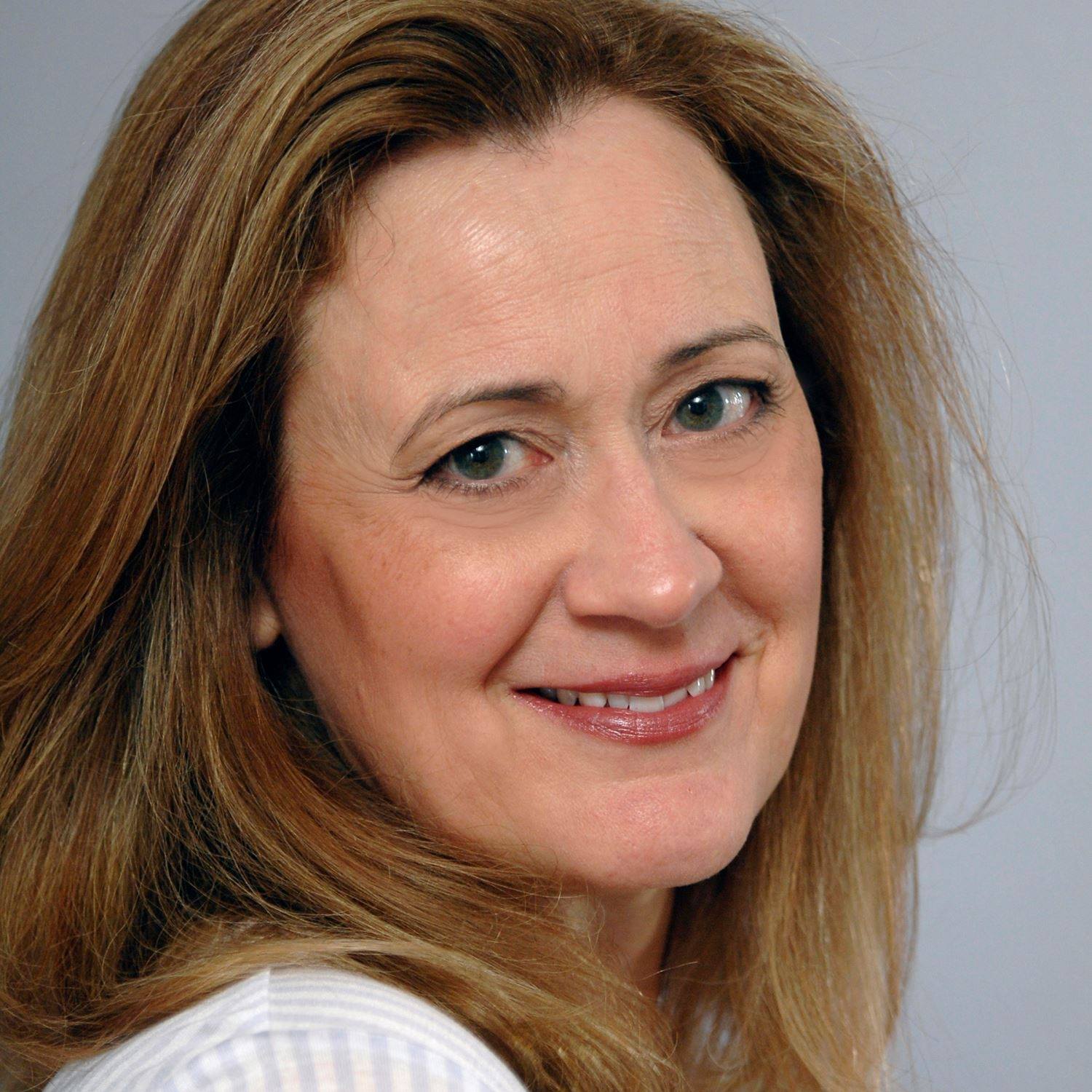 "This is the only chronic health condition we wait until stage four to do anything about."


Carlotta McCleary

Executive Director
Mental Health America of North Dakota
"There are things we can do and need to do. There are warning signs that children and parents should be aware of so that when you recognize that someone has a mental health issue, you can talk to them and let them know there is help and hope."
Connecting With Peers
Carlotta says one of the most significant signs of hope is connection. She says there is evidence to show the practice of peer to peer support can help improve mental health. The standard practice for many years has been to send kids to a residential treatment program, but Carlotta says there is no evidence that it improves mental health. She says peer support has data to back it up as a practice that works.
"When a person uses their experience to help other people who are experiencing mental illness … connecting with somebody who has lived the experience has shown remarkable results, and the child does better. Just having somebody else there to say, 'Here is a good thing that helped me with my child.' The research has shown that the condition of their mental health improves by being connected."
The North Dakota Federation of Families is preparing a peer support program for children. Donations and funds raised at the Family Expo will help support the program.
FAMILY EXPO:
Saturday, May 11
All day — and free!
Bismarck Ramada Hotel