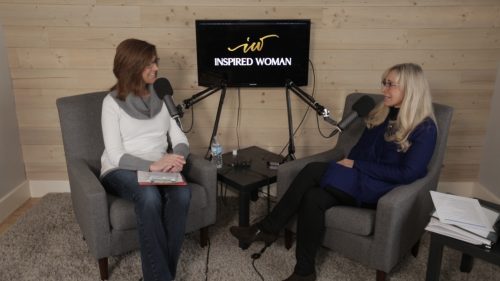 Ruth Knutson is the March 2019 Inspired Woman magazine cover girl.
In 2017, Ruth began sharing her story — a journey through deep emotional pain and scars, to peace, forgiveness, and renewal. She had grown up in a home of violence, abuse, and alcoholism, and she eventually lived in foster care.
In this episode, Ruth explains,
"Everybody is hurting. Everyone is recovering from something."
She says the way out of the pain is the path of vulnerability. Getting help is not a weakness. And forgiveness is a powerful choice — for yourself.