By Amber Schatz | Submitted Photos
Jami Schwab and Shannon Avard of Mandan, have become close in the past year, but what brought them together is something they want to help other parents avoid.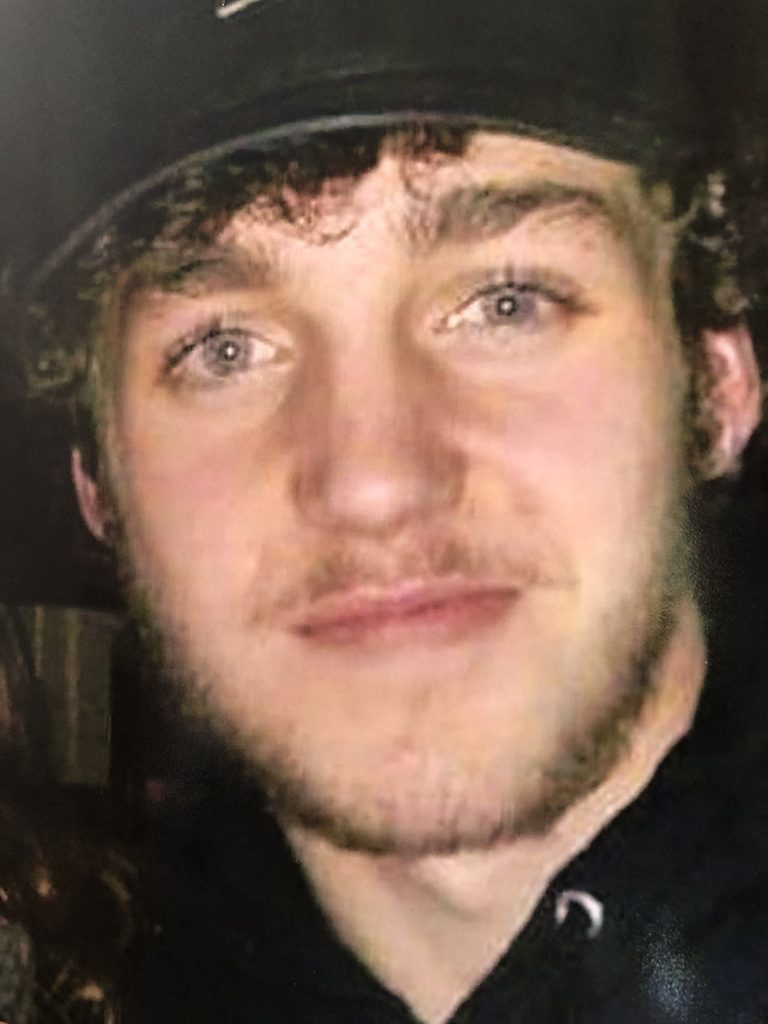 The women met a couple days after Shannon's 17-year-old son, Darren, died by suicide. It happened in May 2018. As the one-year anniversary of his passing approaches, both moms share how they're coping with the loss, how they've been forever changed, and how they're hoping to save lives.
SHANNON — DARREN'S MOM
Shannon says it's hard to explain how losing a child to suicide feels — unless a person has been through it. The mother of nine children says she stopped going to church and is still struggling. It took her several months after Darren's death to pursue help from a grief support counselor.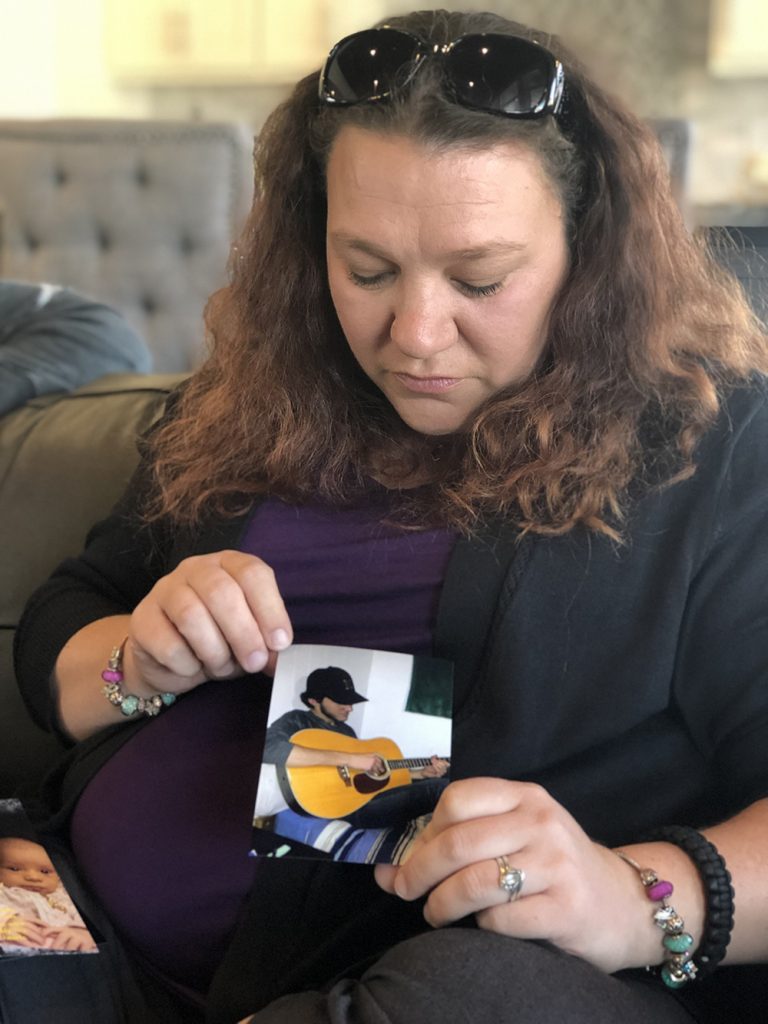 "I just miss him. I miss watching him with (one of her daughters) and I miss hearing him laugh and hearing him talk. Darren wasn't a big talker, but when he got excited about something, he did talk, and I miss that," Shannon says.
She has taken her other kids to a grief support group. While there are no easy answers, Shannon says she's learned it does help to talk about Darren.
"I'm still trying to get through it. Don't stop talking about them just because they're no longer here," she says. 
JAMI — HER DAUGHTER'S GRIEF
Jami's daughter, a high schooler, had a blossoming romance with Shannon's son at the time of his death. Although they had met each other's children, the two moms are still getting to know each other and learning about their teenagers' relationship.
"To this day, she will say that he was her best friend at the time, and we can't change that. But, what can we do to support her mental health?" Jami asks.
Both women are learning how to navigate the loss of Darren with their families, and Jami says she regularly checks in on the mental health of her daughter.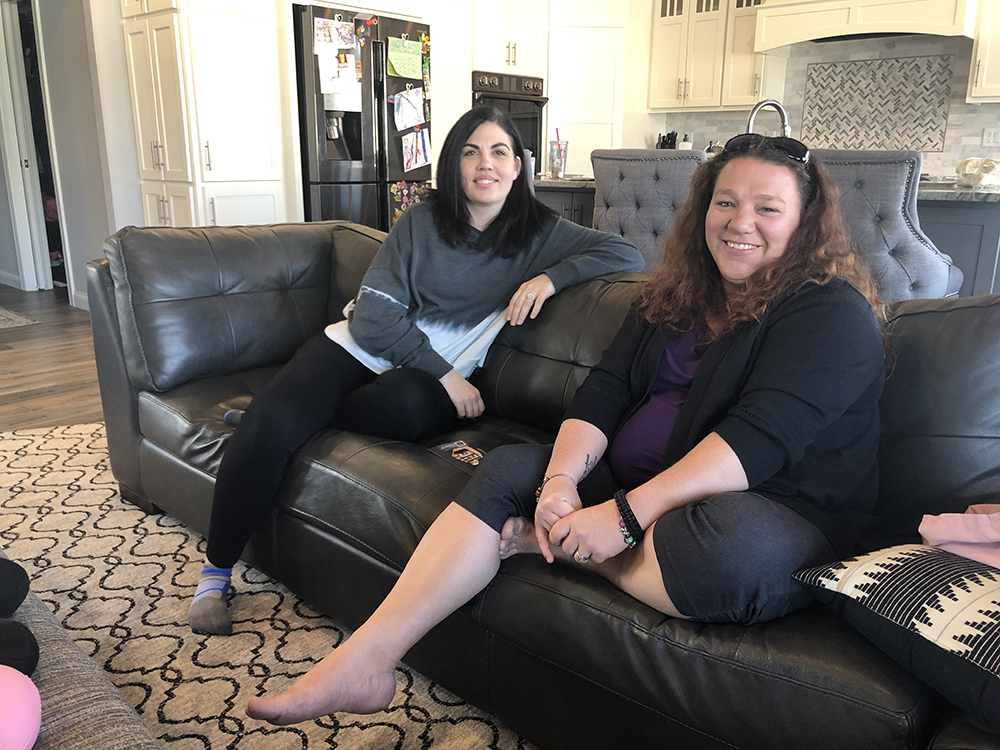 "I'm healing in different ways because it wasn't my son, but I'm also managing the aftermath with my daughter because she's been devastated, and we have a lot of hard days still. Days where she comes upstairs bawling and says, 'Darren,' and then I know it's one of those days," Jami says.
She is determined to stay vigilant with her daughter and hopes to help other families do the same.
"Anybody's really at risk. You can't look at your kid and think that it's just not going to happen to you. And, then what do we do to prevent it?" Jami asks. "I don't think people know how serious it (suicide) is and that it is the second leading cause of death in North Dakota, and that's a really scary number." 
"I cry because I know how hard it's going to be for their families" Shannon says through tears. "We've got to change the mindset." 
The ripple effect is still very real for Darren's family and friends, but Shannon and Jami are working together to erase the stigma associated with suicide loss and do some good.
A CAUSE FOR CHANGE & PREVENTION
Darren Jacob Wallace's name lives on through the DJW LifeProject, a non-profit entity launched last September. It promotes and encourages emotional, mental, and physical strength, and provides families education and access to programs that focus on teaching the skills to cope so suicide never becomes an option.
The two moms assembled a team of professionals dedicated to the mission of the DJW LifeProject — to prevent suicide. The team is making efforts to get more mental health education into schools such as courses through Inner Groundwork, a Bismarck- Mandan non-profit that equips people with life skills such as
resiliency. DJW LifeProject has sponsored classes to educate parents about social and emotional development and has provided suicide prevention training to college students.
Working with experts to make positive change has been helpful to those who lost Darren.
"I honestly think … you need to do this to heal; it's a healing process as well," Jami says.
"I think so," Shannon agrees.