By Betsy Kanz

Breastfeeding is natural. It is amazing what a woman's body goes through in order to carry an infant for nine months, deliver the infant, and make the perfect source of nutrition for that infant. It is one of the many reasons women are inspiring.
Unfortunately, one of the main reasons women stop breastfeeding prematurely is due to a lack of support. Support comes in many forms — a family member, friend, spouse, parent, co-worker, or community member. Support for breastfeeding mothers can be as simple as offering encouragement or as involved as offering childcare so Mom can rest or providing meals for the family.
Sometimes, moms need support from specialists to continue breastfeeding their child. Lactation professionals, like those at Bismarck-Burleigh Public Health, strive to assist mothers in their breastfeeding journeys, whatever they may be. Lactation staff have specialized training and experience in helping mothers with milk supply, latching, safe milk storage, safe sleep practices, mother and infant bond, and tips on what to do when new moms are returning to work.
Let us embrace and empower breastfeeding women in our community by offering our support. By creating a supportive community, we will create new norms for breastfeeding mothers and a future that promotes healthy infants and mothers.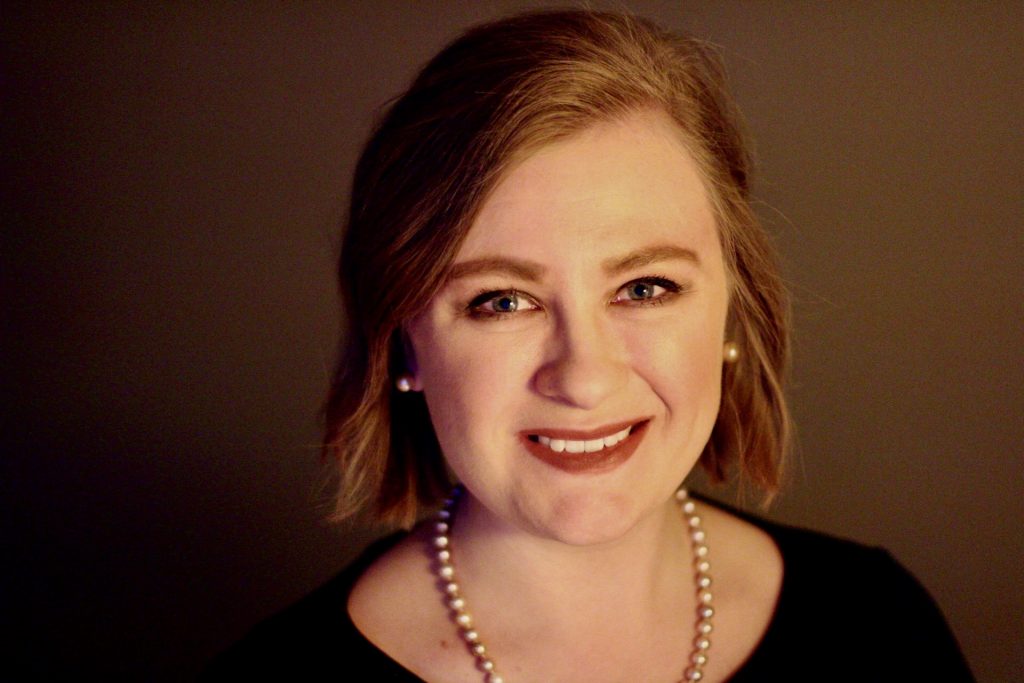 Betsy Kanz lives and works in Bismarck, ND. She is a graduate of North Dakota State University's nursing program and the University of Mary's Master of Science in Nursing Leadership and Management program. Betsy has several interests in public health including maternal and child health, disease prevention, immunizations, and nursing leadership.