Subscribe to Inspired Woman Magazine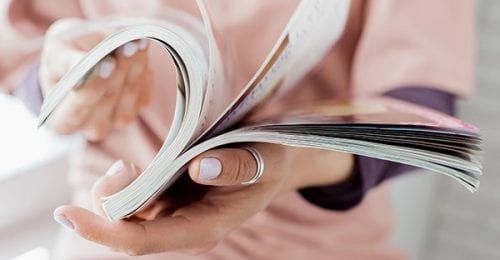 Subscribe today and help build the Inspired Woman Scholarship Fund The mission of Inspired Woman is to celebrate, encourage, empower, educate, connect, and entertain women. It is an honor to share this magazine with you six times a year. We have three subscription options for you:  
$27  (Subscribe) You will receive your copy of Inspired Woman by mail in March, May, July, September, October, and December 2019. The first issue of 2020 will be sent in February.   
$75 (Inspire)
$100 (Inspire on!) These options support the inspired Woman Scholarship Fund. You will receive your Inspired Woman magazine for $27, and the difference will be deposited in the scholarship fund held by the North Dakota Community Foundation.