The Second Annual Inspired Woman Retreat "Ready & Resilient" will be held Saturday, November 23, 2019 at The Ramada by Wyndham in Bismarck, followed by a Youth & Family Day on Sunday, November 24, 2019 at TR 4 Heart & Soul, Bismarck.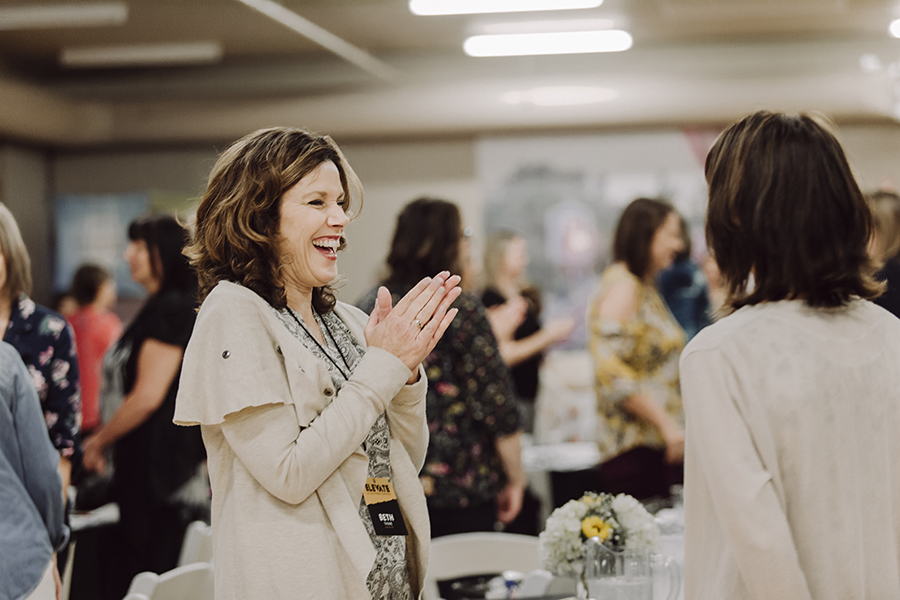 ---
These event partners are helping make the Retreat and Youth & Family Day possible:
Thank you to our Premier partners KXMB-TV and North Dakota Women's Way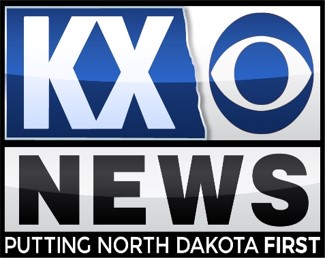 Kirkwood Bank & Trust
Farm Credit Services in Mandan & Minot
Sandy Thompson, Path to Pono
Basin Electric Power Cooperative
TR 4 Heart and Soul
Bismarck Parks & Recreation Department
Sanford Health
---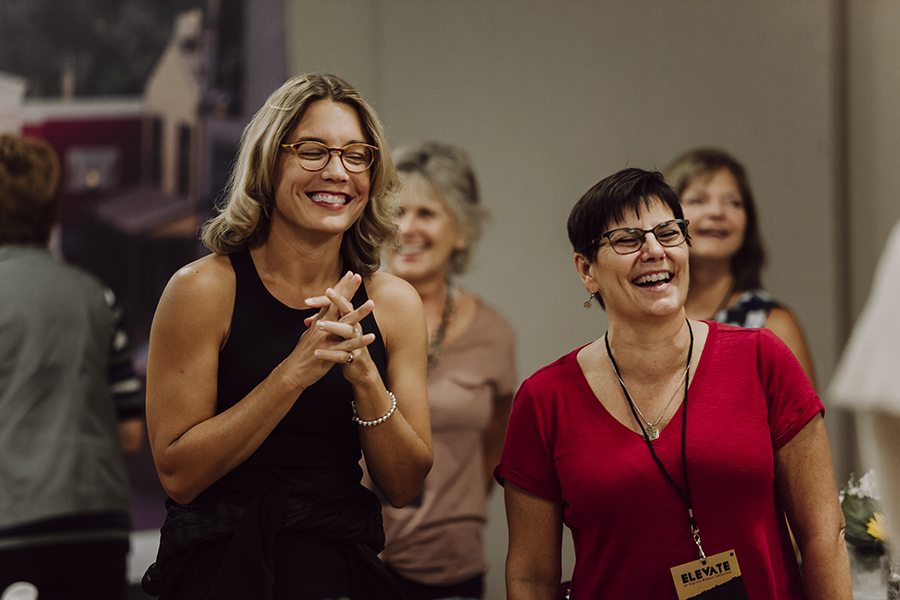 ---
2019 Retreat Agenda
Women's Retreat
Saturday, November 23 • 8 a.m. – 4:30 p.m.
This event will take women on an indoor "hiking adventure" — complete with a "map" for navigating the twists and turns of life, overcoming the painful bumps of adversity, and summiting major challenges through greater resilience.
Our hike leaders are speakers who will share their personal campfire stories of adversity and the tools that helped them gain strength when life's path left them weary and without a compass.
Every woman who attends the Inspired Woman Retreat will leave knowing what she needs in her "backpack" the next time she takes an unexpected adventure through adversity.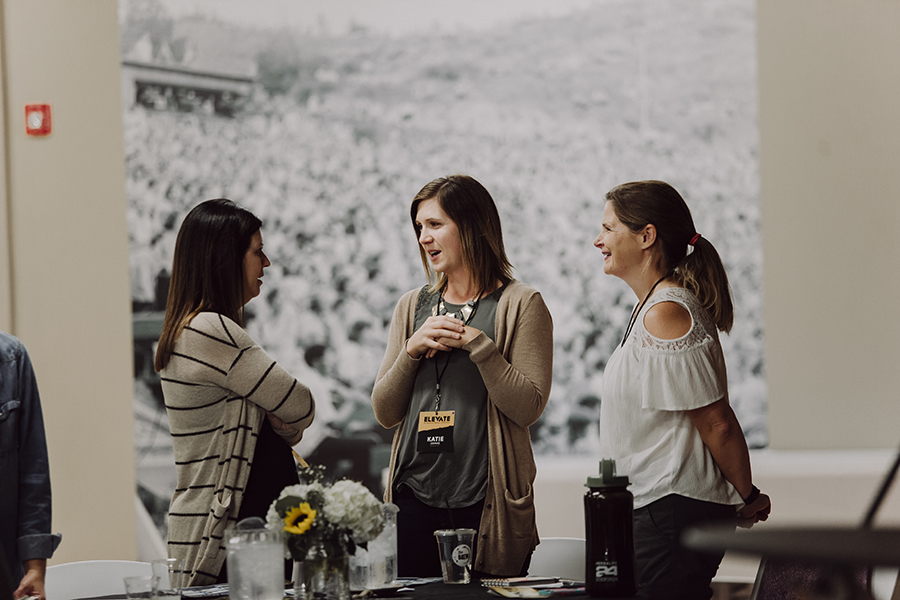 Our goal is to help you be ready and resilient.

Inspired Woman Magazine
---
KEYNOTE SPEAKER:
Amberley Snyder has captured hearts as "America's Rodeo Star," sharing her amazing and inspirational story in her book and movie, "Walk. Ride. Rodeo." She comes to Bismarck as our keynote speaker to share how she fought her way back from tragedy. The barrel racer's future was destined for success, but a truck accident changed her life at age 18, leaving her paralyzed. You will be moved as you hear Amberley share her setbacks and victories, and why she says her challenges refine her; they don't define her.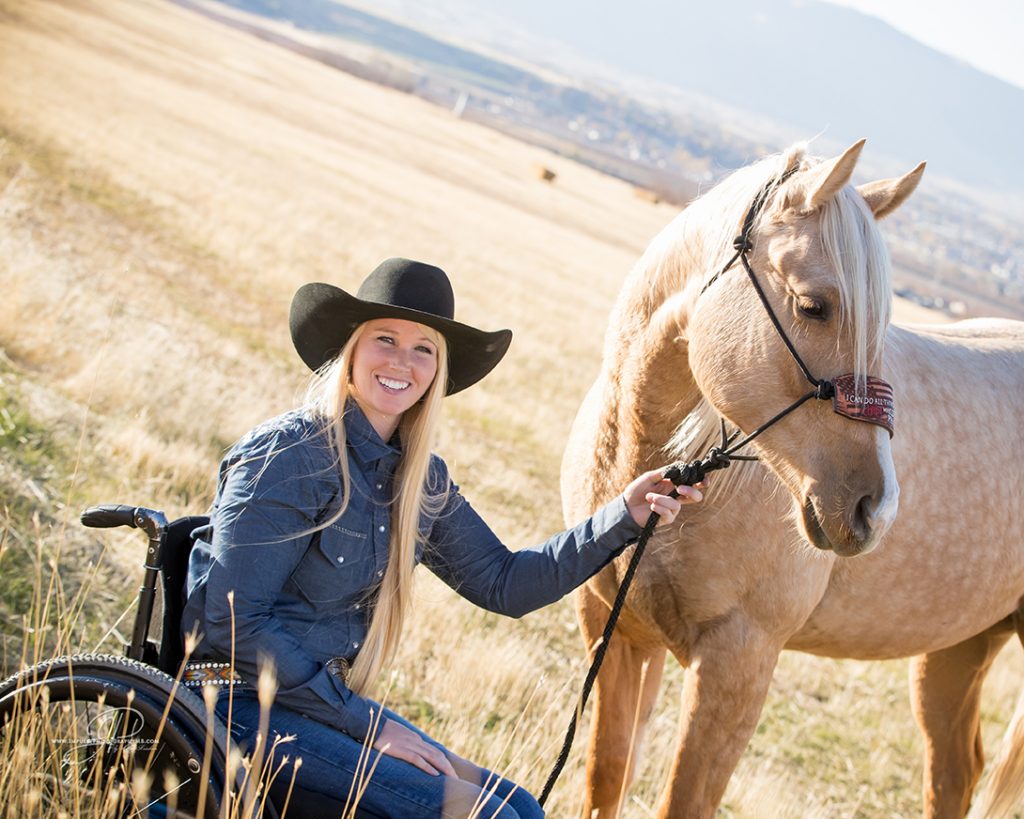 "When you wake up in the morning you get to decide your attitude. If that's the only decision you make in that day, make it a good one."

Amberley Snyder
Amberley will share two keynote messages on Saturday, November 23 and will be available for book signings during a meet and greet.
Other speakers include:
Dr. Tara Feil
Beth Anderson
Nicci Johnson
Cathy Palczewski
Eunice Morgenstern
Six Inspired Woman cover girls will join us for a panel discussion
And more!
Retreat Guides (MCs)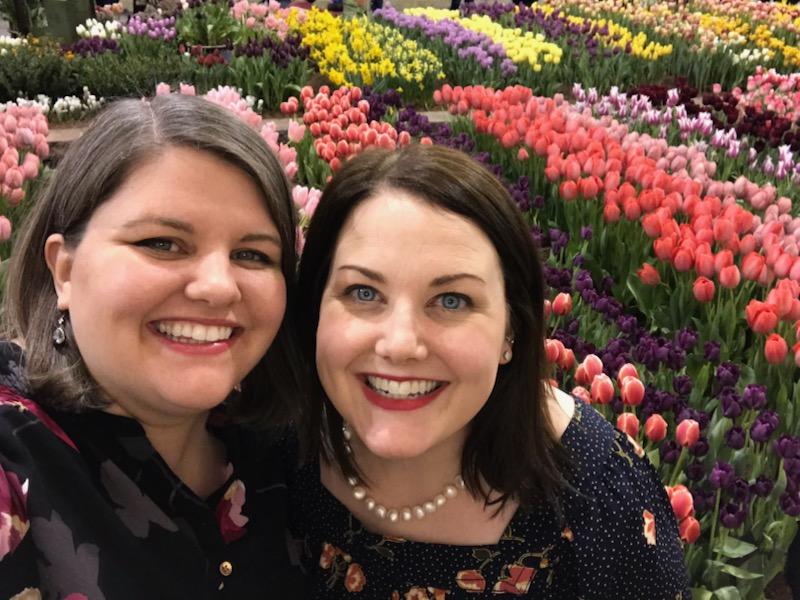 Amanda Cashman and Katie (Fitzsimmons) Cashman promise to keep the energy high and the journey fun as they lead us throughout the day.
---
Youth & Family Day
Sunday, November 24 • Noon – 3 p.m.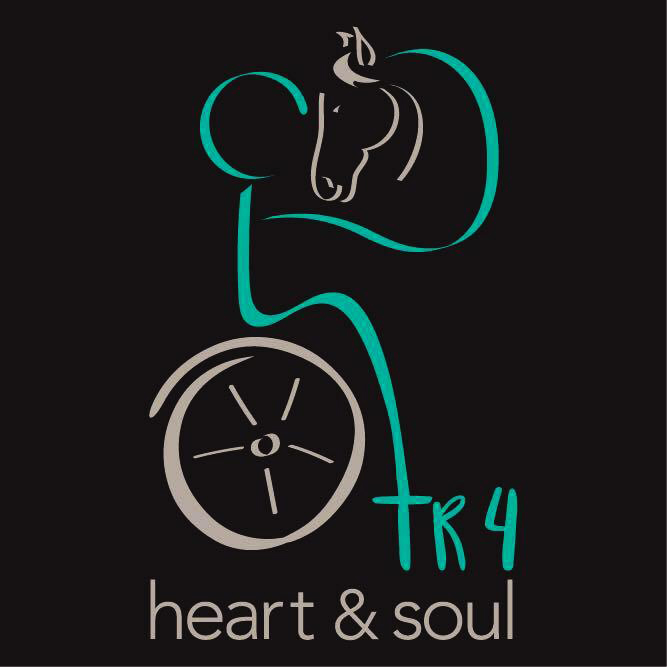 The Youth & Family Day will be held on Sunday, November 24 at TR 4 Heart & Soul (a therapeutic horse-riding program near Bismarck), to encourage family time with this year's event.
Sunday Keynote: Amberley Snyder
Amberley Snyder inspires young people of all ages. TR 4 Heart & Soul of Bismarck, a therapeutic horse-riding program for children with disabilities, hosts our Youth & Family Day. Come hear Amberley's encouraging message for young people and families — and stay for the Meet & Greet and photos!
How to Register:
Saturday's ticket price includes morning pastries, lunch, snacks, beverages, and retreat materials. Sunday's ticket price includes a meal. Kids 8 & under — free
Both Days: $98 (admission for one – Best Value)
Saturday only: $89 (admission for one)
Sunday only: $20 (admission for one)
Sunday Family Pack: Family (or group) of four: $60
Early Bird Ends August 31. Tickets are transferable but not refundable. Space is limited both days.
---
---
Lodging Options
Lodging is not included. A block of rooms has been set aside under "Inspired Woman." Call the Ramada by Wyndham at 701-258-7000 for the group rate of $79 plus tax. Upgrade to a king for $89 plus tax.
---