by Stephanie Fong  |  Submitted Photos
At Stanley High School, being in band is the thing to do. In the nine years Evan Meiers has been the Stanley Public Schools Band Director, the band has grown from around 40 students from grades 7-12, to over 130.  
The SHS band has gained a public following, enjoying support from the local community, and garnering nods from across the state and region for its excellence and entertainment factor.  In 2014, the band was named the North Dakota State Governor's Band. And there's no slowing down in sight.
Evan—the band's homegrown leader—pursued music lessons all through his school years at Stanley High School. His parents supported his interests, and by the time he was a sophomore, he knew he wanted a career as a band director.
Evan is quick to explain that the band program was already in good shape when he took over as director shortly after graduating from Minot State University.
"I injected some energy, found some easy performances, and took the program upside down."
The first two years as a new teacher were difficult and Evan admits he had a few bumps in the road.
"As the years went on," he says, "I started to figure things out. I found it easy to recruit students after a relationship was built with them."
Fellow Stanley High teacher Katie Harwood witnesses that relationship-building firsthand.
"Evan makes music meaningful. Students learn not just lessons on music, but life—how to treat each other with love and respect, how to stand up for yourself, to reach out when you need help."
Katie says Evan's dedication sets him apart.
"You literally see him everywhere—as a DJ at a dance, judging a speech meet, emceeing a pep rally, playing dodgeball, even coaching a C-squad boys basketball team. His sacrifices of time and resources do our school so much good."
Once relationships are formed and students gave band a try, they find out how much fun it can be.  
"You can usually find us having a blast at local ball games," Evan shares. "We are very proud of our football performances; we play the entire game, just like at the college level."  
He is known for arranging his own pep band music to some surprising song selections, another reason crowds respond to the band's unique performances. His drumming background (and love of the movie "Drumline") helped spark Stanley Drumline's dynamic performances. Evan maintains the students are truly the best part of the job.
"The most fun part of being a band teacher is seeing your students grow, play ball games, get better at whatever they have interests in. Watching students become great people is really where the meat and potatoes are."
At the core of this enthusiastic music teacher is a family man and full-time farmer.
"My wife, Erin, is my inspiration. She is my high school sweetheart and has been with me by my side for all of my professional endeavors. We have a daughter, Emery, who is the cutest, funniest, and most active three-year-old in the world. She keeps us on our toes!"
Evan acknowledges that the support of his wife and extended family gets him through the busiest seasons—spring and fall—when both music and farming are at a fever pitch.
And while Evan has received calls to apply for various band director positions around the country, he explains, "My career goals have shifted over the past few years. With my passion for farming and being close to family, my career goals are to stay close to my family and to keep my daughter close to grandparents. Having a stable career between farming and teaching is what my family needs."
Lucky for Stanley, for the foreseeable future, Mr. Meiers and the SHS Band will continue making great music together.   
[supsystic-gallery id=92]
---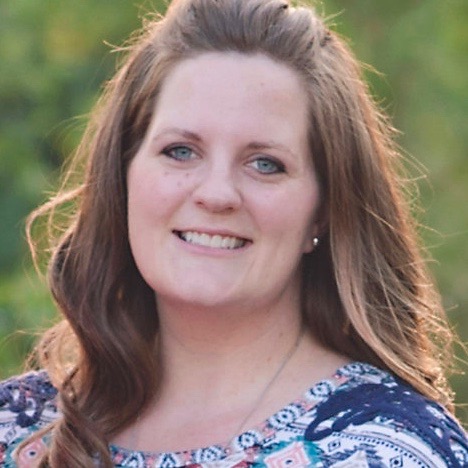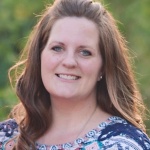 Stephanie Fong lives in Dickinson with her husband, Carter, daughter Sydney, and son, Parker. Originally from Powers Lake, North Dakota, she has lived in southwestern North Dakota for over a decade.