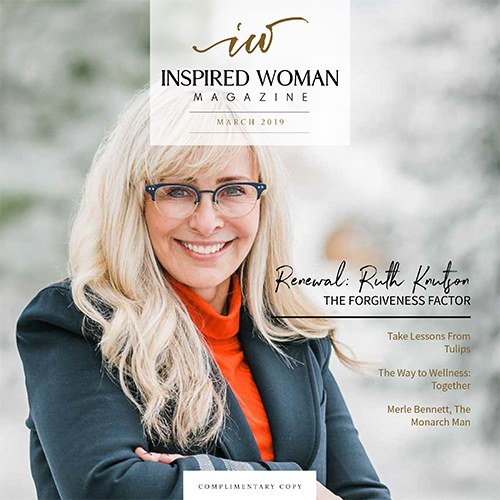 We encourage you to pick up your copy of Inspired Woman magazine at one of several distribution points throughout western North Dakota and South Dakota. Inspired Woman magazine is distributed to more than 235 locations in Bismarck and Mandan and more than 45 in Dickinson and many other small towns throughout the state. If Inspired Woman is not available where you are, let us know! We'd love to add even more locations to our distribution list!
You can also read Inspired Woman magazine right here. Scroll down and click on the issue you want to read and you'll have the latest issue at your fingertips!
And.. if you'd like your monthly copy of Inspired Woman magazine delivered right to your door, click here to check out our subscription options.
2019
2018
2017
2016
2015
2014
2013
2012
2011
2010