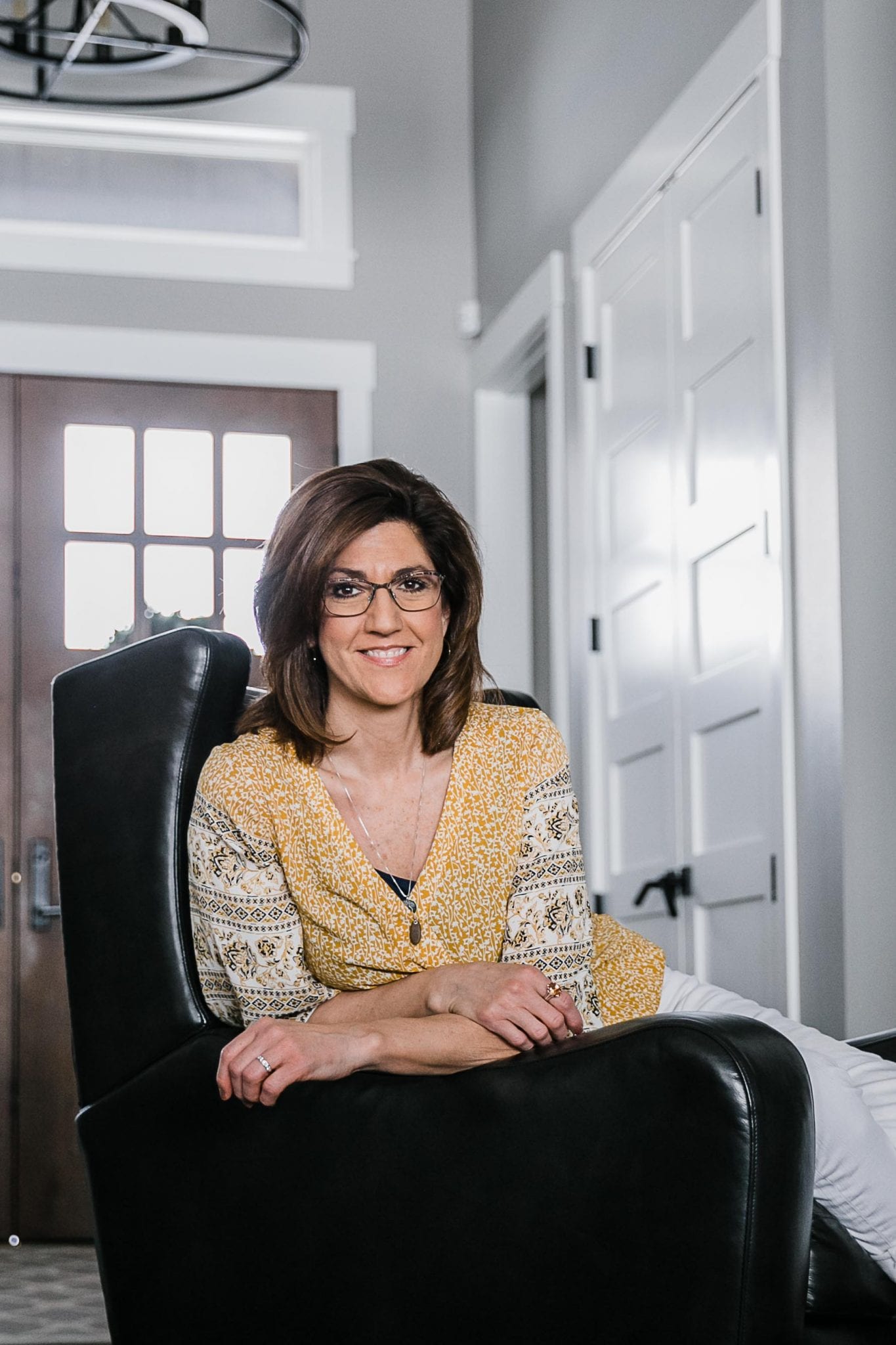 Marci Narum
Publisher
"A stranger is just a friend I haven't met yet."
Marci believes every person has a great story. She loves hearing those stories, but even more, she is passionate about celebrating people by sharing their stories. Her 28-year career in television and print journalism has helped her develop her sense for a great story and the skills for delivering a story with care, creativity, and professionalism. Marci's experience has also nurtured her ability to connect with people in those moments of trust and vulnerability, as they oftentimes share their stories, or more of their stories, for the first time.
As the owner of Inspired Woman, LLC, Marci is honored to share with readers and followers a print magazine, video feature stories, a podcast, and the Annual Inspired Woman Retreat — all of which are planned and chosen carefully to serve the mission of Inspired Woman: to celebrate, encourage, empower, educate, entertain, and connect women. She is grateful for a talented team of writers and photographers, graphic designer and website designer/host, and advisory board members who help make it all possible.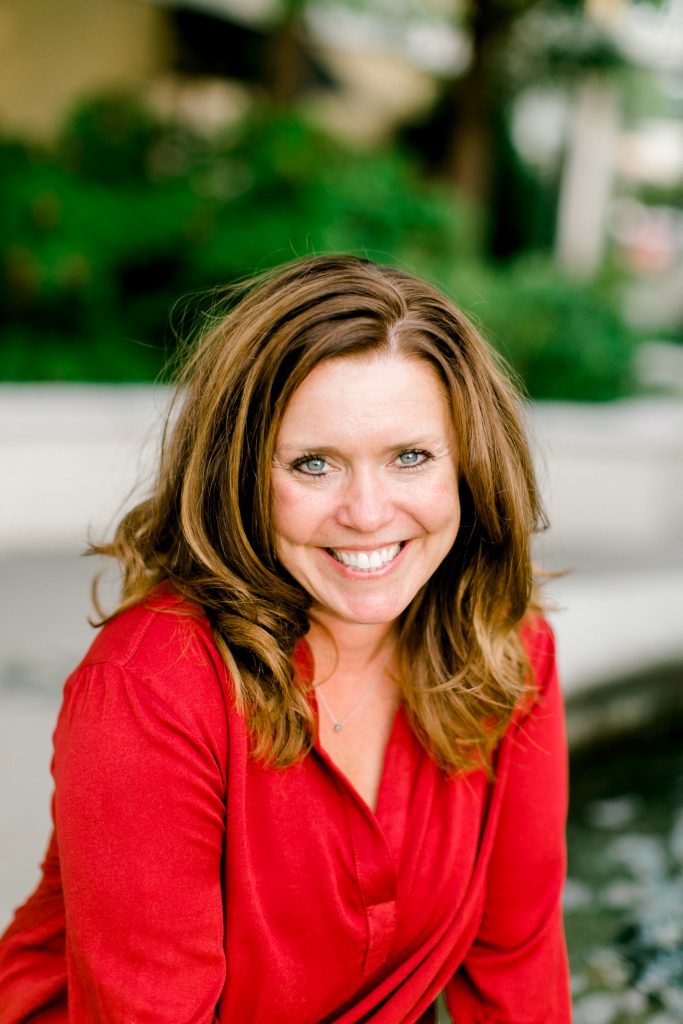 Jacy Vogelwede
Photographer
This little dynamo is our Inspired Woman Photographer!
Jacy Jo Voglewede hails from Buchanan, North Dakota (population 100 counting cats and dogs). She has enjoyed 13 blissful years of marriage to her husband, Jerad, and is the proud mother of two boys, 12 year old William and 9 year old Cooper. Jacy is a captain in the North Dakota Air National Guard and holds a license to drive military vehicles. Jacy started her professional photography business more than 10 years ago, but she has always had a camera in her hand.
Jacy loves meeting people. She makes people smile with ease and makes photo shoots enjoyable, whether you "like" having your picture taken or not!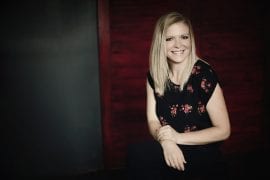 Rachael Neva
Photographer
Rachael is the owner of Rachael Neva Photo and says one of the most important things to her as an artist is to tell an authentic story about her client. Rachael is from Bismarck, is married to Matt Neva, and is the proud mother to four children who were the inspiration behind her decision to become a photographer. Once she learned how to use her DSLR camera at a photography workshop, she couldn't put it down. 
What might surprise you, is this professional, talented photographer says she has only eight hours of professional training in photography. The rest has been self-taught or skills she learned from online mentoring and photography/film courses.
Rachael says she works hard to help her clients, women in particular, see the beauty in the images of themselves. She says girls take on that same negative self talk their moms or friends say. It's her mission to teach people to look at themselves through the lens of their child who loves them.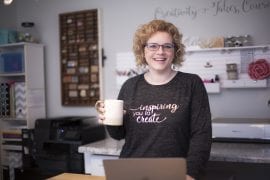 Chelly Ontis
Designer
Chelly Ontis is originally from New Rockford, North Dakota. She lives in Bismarck with her husband, Steve, her son, Austin, and daughter, Aunika. She's also the stepmother to Jake, Holly, and Ben. Chelly worked at a local print shop for two-and-a-half years before moving on to a furniture store advertising department, which closed 30 days later. "So, BAM — I became an entrepreneur," Chelly says. She launched Elegant Designs in October 1997 and began collaborating with Inspired Woman magazine in March 2019.
Chelly describes herself as a branding and marketing guru using her graphic design skills for local clients. Online, she inspires you to create — either with the Cricut® using the SVG files she sells in her shop at We Can Make That, or in her coaching group helping entrepreneurs grow their businesses online. Chelly has also designed and published an Entrepreneur Planner to help others manage the overwhelm of entrepreneurship.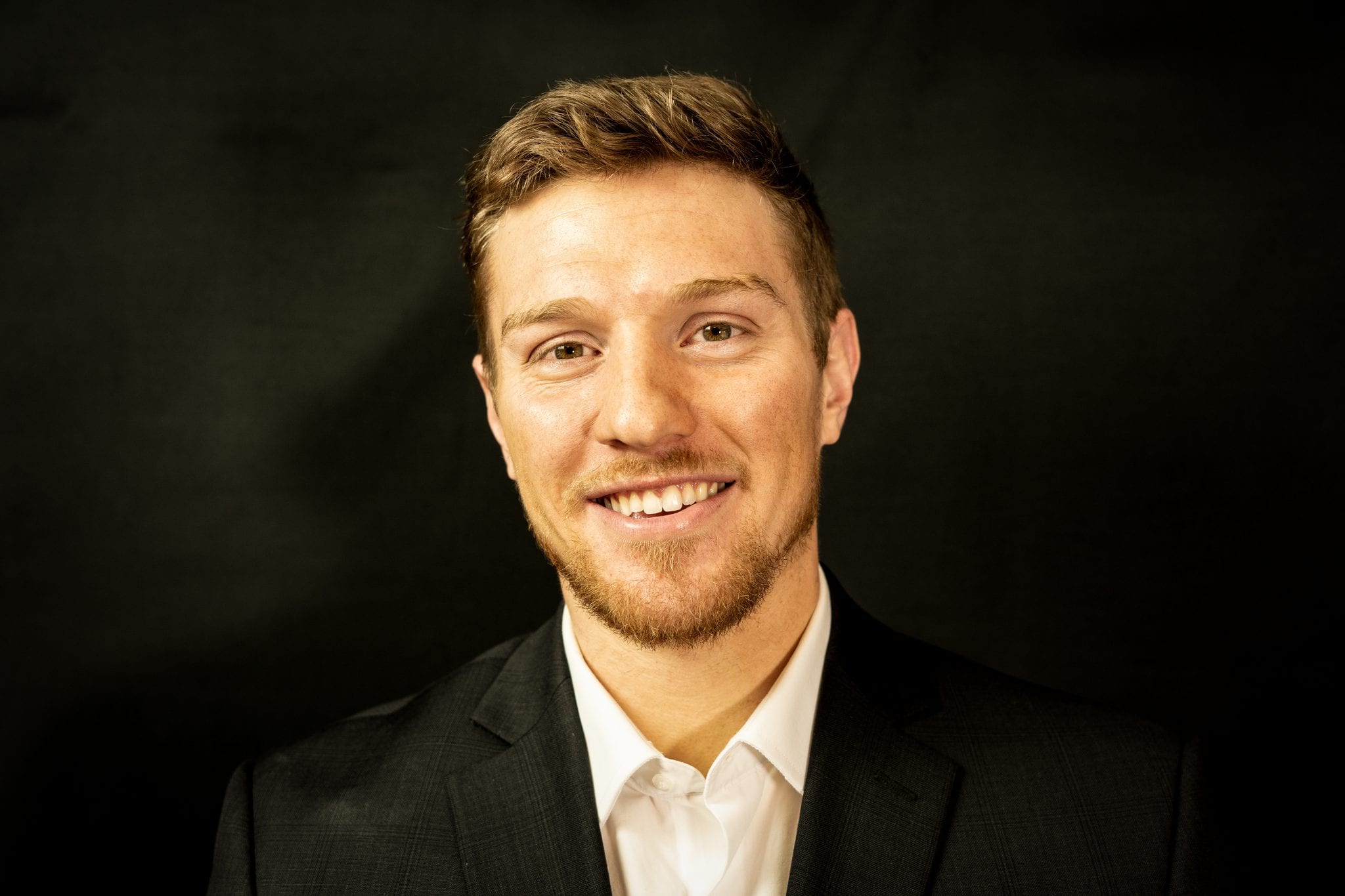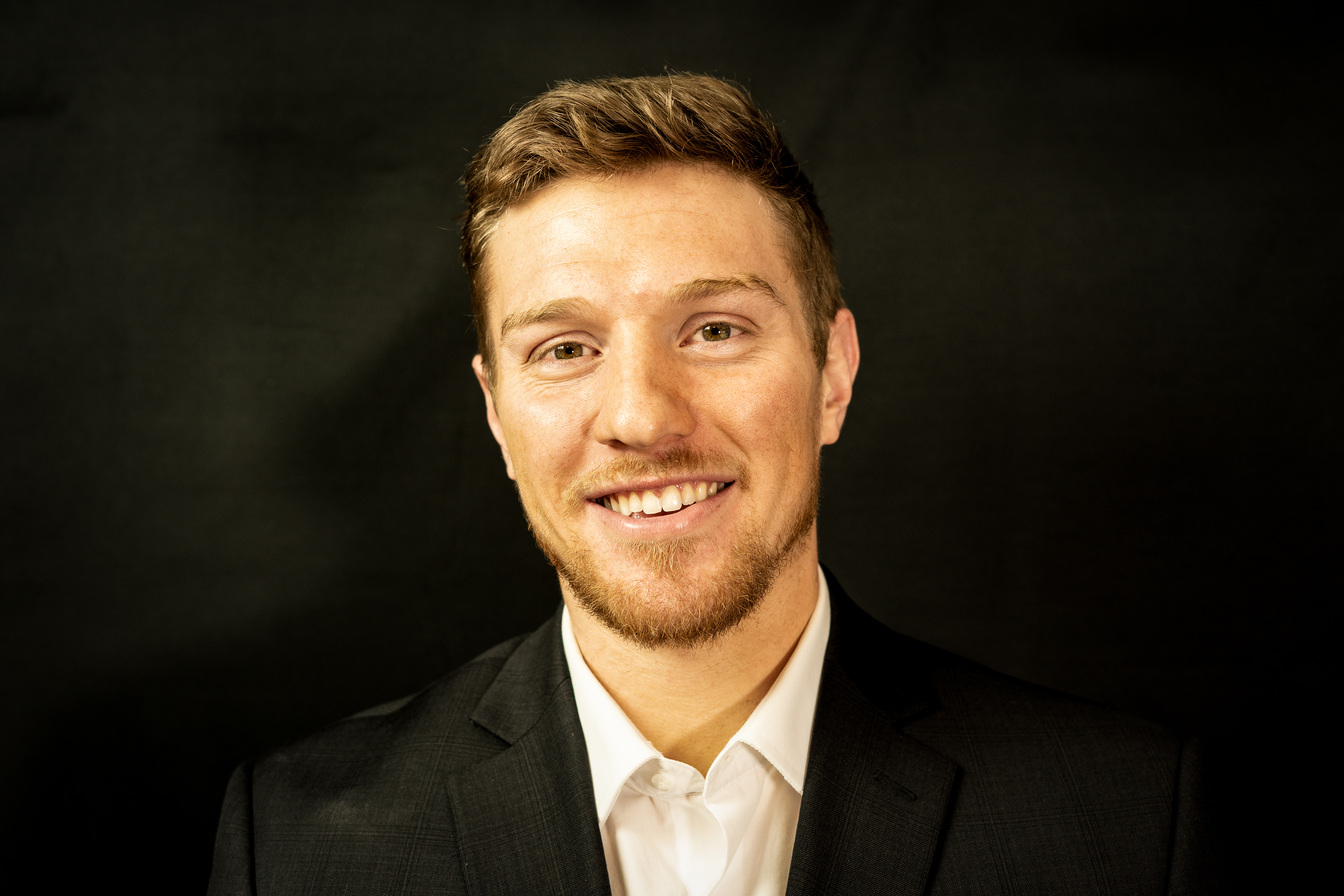 Ben Weisbeck
Video
You know someone is doing what they are meant to do when they pay attention to details before and during the process, are thoughtful about the people involved, and care deeply about the final product. That's why we are so proud to be working with professional video producer Ben Weisbeck. 
Originally from Bismarck, Ben has been filming and editing videos since his parents gave him a camcorder for his 10th birthday. He started his own videography and media company, BWeis Media, in 2018, while he was still attending the University of Jamestown. He graduated from UJ in May of 2019 and moved back to Bismarck where he has continued to run his business and be a personal trainer. Check out Ben's work on Facebook 
Ben loves and cares deeply about what he does. He believes that videography and storytelling go hand in hand. His creativity, vision, and passion help him tell stories through film, imagery, music, and sound. He is extremely excited to work with Inspired Woman to tell and share stories of remarkable women across the state. We are thrilled to have him join us!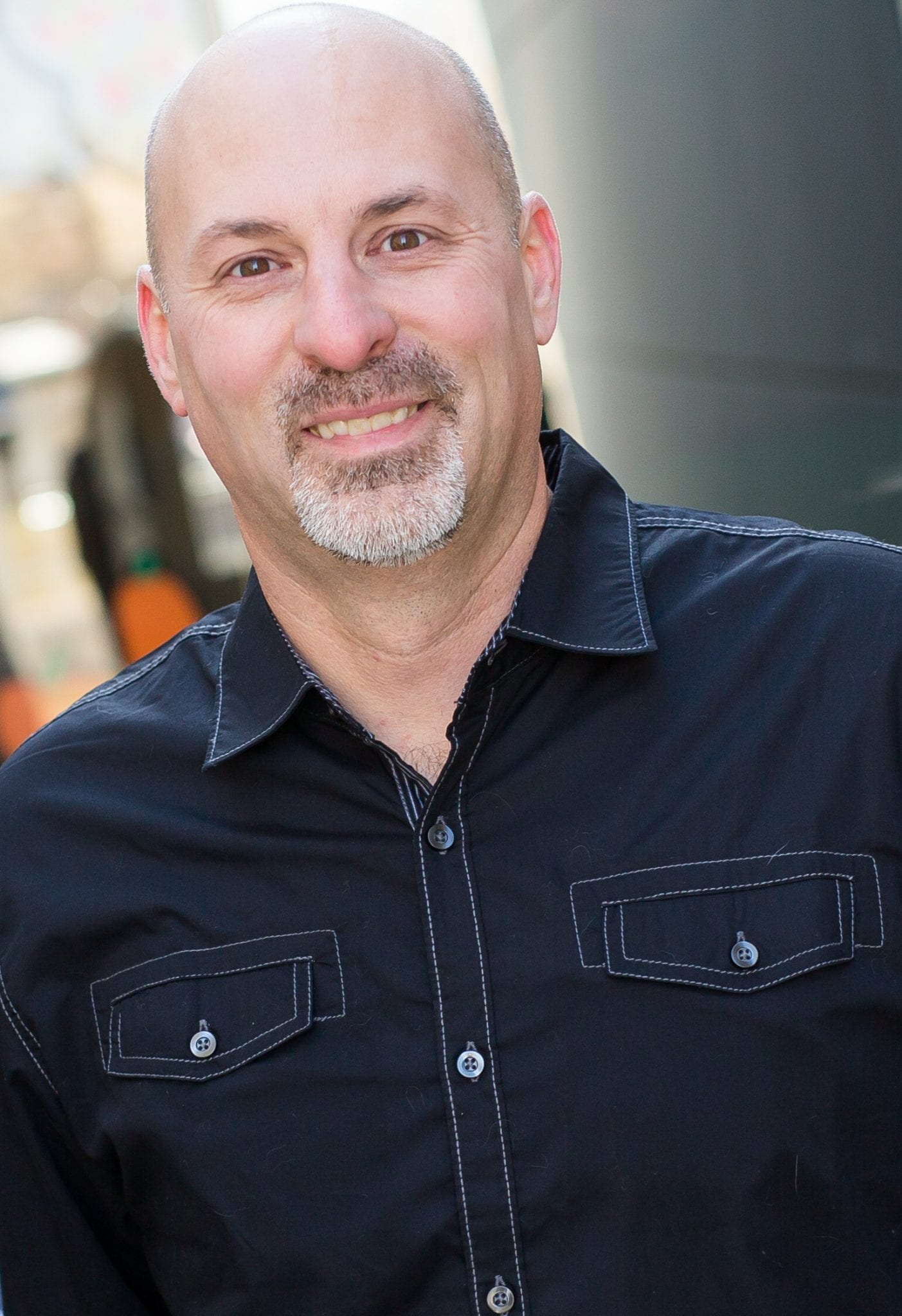 Marv Dorner
Website
Not a woman, but Marv is inspired to be working with this wonderful group as the web designer and host.
Marv has been building and supporting websites since 1999 and has nearly a decade experience in developing websites on the WordPress platform. Since 2015, BeBizzy Consulting has designed, hosted, repaired and maintained over 100 websites throughout the United States including North Dakota, California, Boston, Texas, New York and more. He manages SEO for four companies, including a large regional engineering supplier that has stores and offices in several states, and also several social media accounts. Marv has also performed social media work for Verizon Wireless, Ford Motor Company and Yamaha Music.
In his "spare" time, Marv also owns BeLoud Entertainment, a mobile DJ company. BeLoud is approaching 500 weddings in 10 years of entertaining couples and guests in the Bismarck-Mandan area as well as events from Medora to Detroit Lakes, MN and Minot to Watertown, SD.