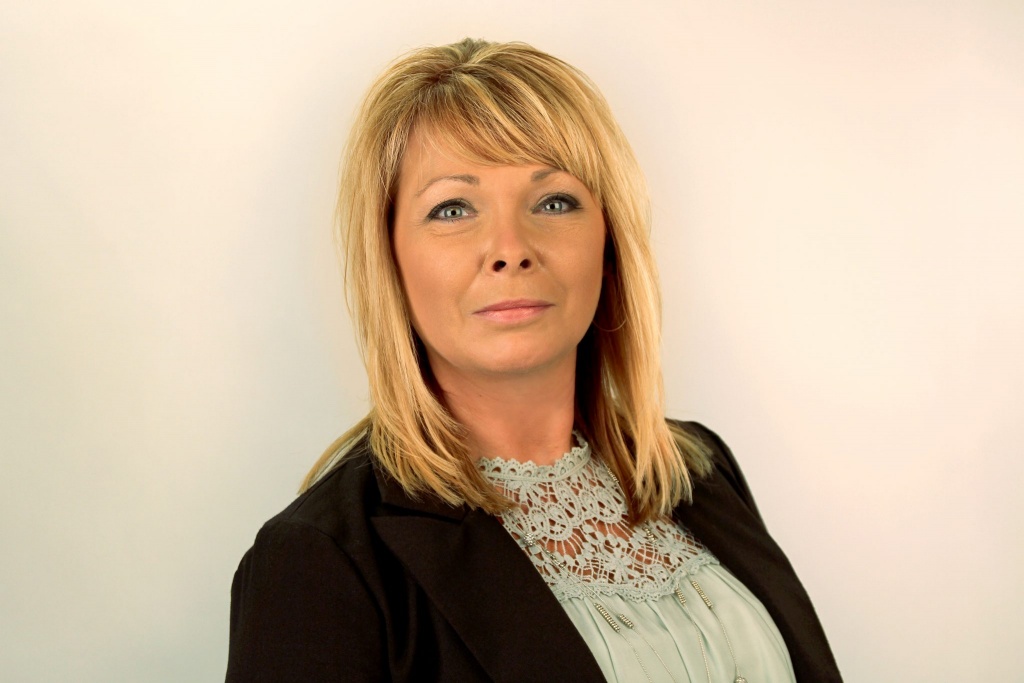 Heather Lee, instructor of special education at Minot State University, brings her experience working with people of all ages into the classroom to teach and train future leaders of the industry.
"I was taking those skills I've learned over the course of time and seeing how I can help these students be the leaders that we want them to be—to be comfortable to be able to put this service learning project together," Heather explains.
The six students in Heather's SPED 379: Leadership in Special Education course accumulated more than 300 hours of engagement in the spring semester. The class organized Minot's Teen Night Out Prom for local teens with developmental disabilities, hosted the teen group at a fun night under the university's air-supported dome, and helped collect more than 3,000 books including braille books, sign language books, audio books, and high interest books with low vocabulary.  
"Part of the teacher education core is a service learning portion," Holly Pedersen says. Holly is chair of Special Education at Minot State. "It's not just random volunteering. This is a leadership class. We are trying to create, for these students who are going to be future teachers in special education, opportunities that would allow them to use those teacher leadership skills."
Heather worked throughout the semester to empower students with the skills they needed to be successful working with others and problem-solving and then let them take the lead on the projects to meet passion with purpose.