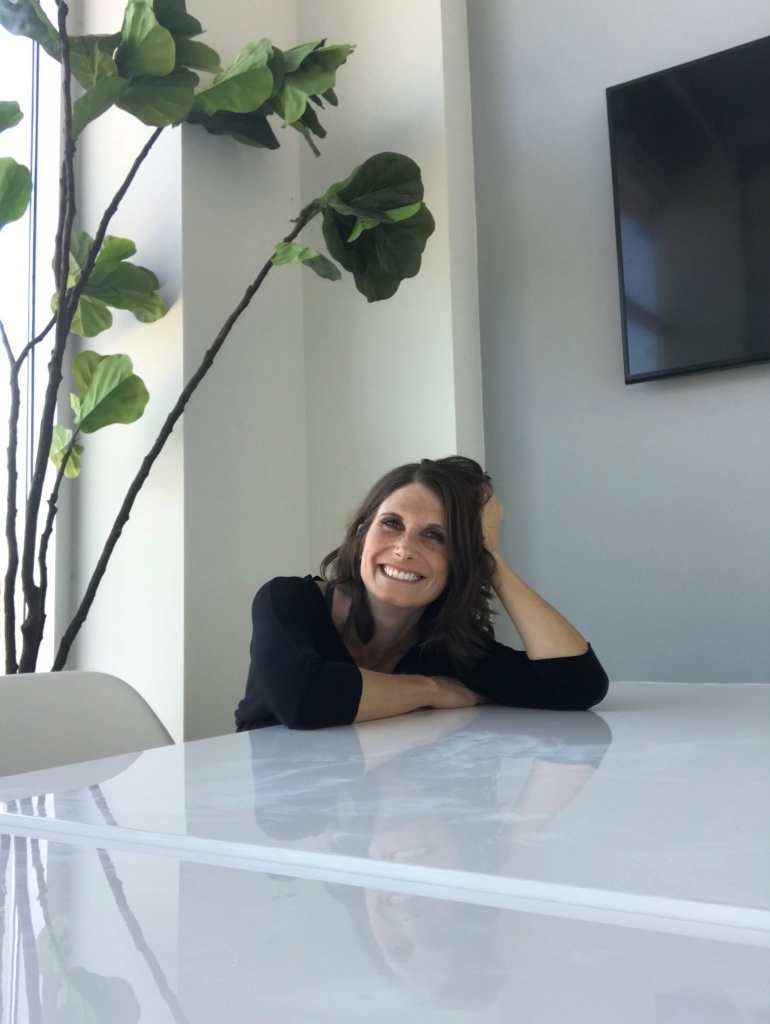 April Seifert describes her website and podcast as her "passion project."
Through her podcast, "Women Inspired!," April interviews women who are inspiring other women to live their biggest, boldest lives.
"Life is crazy short, and we only have one shot," April says. "If there is one difference between you and the people who are achieving wild goals, it's that they just started. That first step, you just take it. What I've learned doing this podcast is the more vulnerable that I've been able to be, the more easily people can connect to me."
After attending North Dakota State University, April received her Ph.D. in Social Psychology in 2007 from the University of Nebraska-Lincoln and focused on studying factors that uniquely impact women, particularly women in leadership positions and positions of power.
"I am a fierce advocate for women and the inherent strength we possess. I know we are all capable of massive action and massive achievement," she says on her website. "Sometimes we just need someone to throw a little gas on our fire and show us what's possible! That's what I'm trying to do for my audience."
Recent episodes of her podcast include "How to Beat the Negativity Addiction," "Using Feng Shui to Support Your Goals," "Turning Your Struggles Into A Life of Purpose," and "Lessons from a Nomad." You can learn more about the last episode on the list in this magazine in Tracie Bettenhausen's story, "Mission: Travel the World."