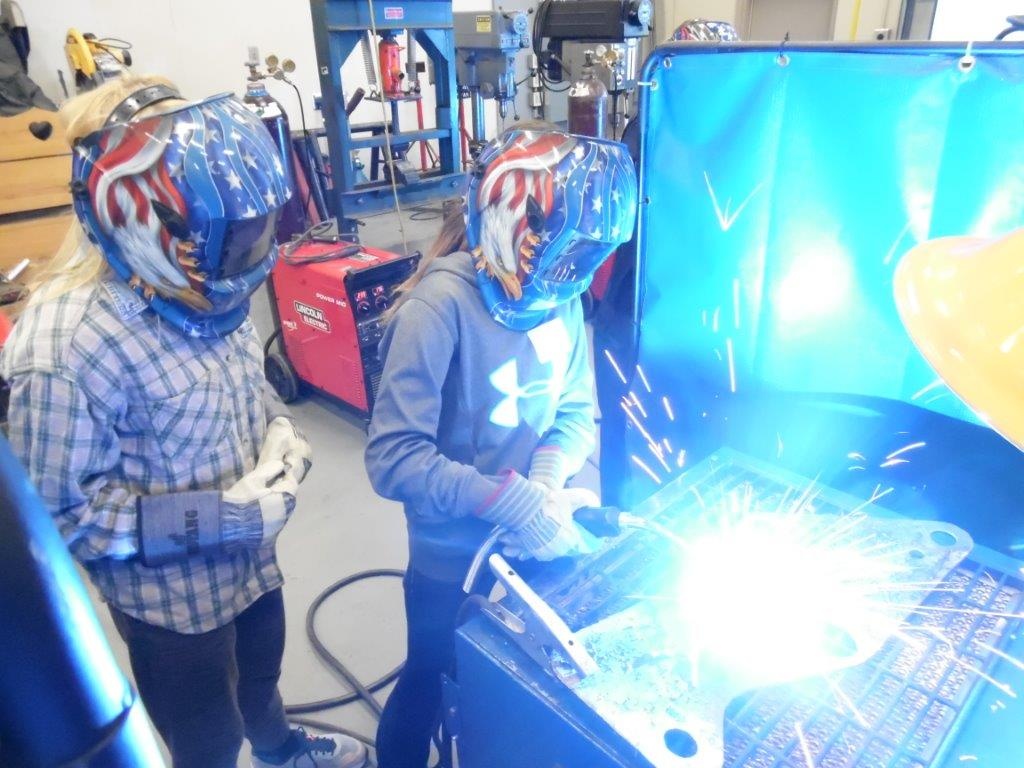 by Renae Walker  | Submitted Photos
A promise built into the Bismarck Public School's (BPS) mission is that "All students will have the academic, social, and personal skills to be … community ready." But what does "community ready" really mean? Can readiness for life in the community be measured?
The Bismarck Public School Board, under their new Coherent Governance model, has three new "Results Policies" that address academic achievement, personal development, and citizenship. Citizenship includes learning to become a contributing member to the community as well as understanding how to be a citizen of a democratic society—and more.
By October 2018, BPS will define the citizenship goal more specifically as well as present measures of it for Board approval or redirection. Here are a few examples of how BPS students and teachers approach the promise of community readiness:
Many elementary schools focus on a theme each month about caring for people and giving back to the community. Even little ones need to practice the selflessness of good citizenship.

All schools participate in one or more giving programs around the winter holiday season.

All teachers are asked to conduct at least one Project-Based Learning (PBL) unit annually. PBLs are "hands on and minds on" projects that require skill development and application in critical thinking, collaboration, creativity, and communication. Students present their projects to an authentic audience—people like you!

All schools have student councils—grass roots government—which students can be a part of if interested and selected.

Many students, fifth graders through seniors in high school, participate in career fairs and/or take career interest inventories. These help students match their unique skills, interests, and habits to career fields. Job shadow and mentorship experiences are offered for credit to high school students.

Middle school report cards include feedback on the "soft skills" of respect and responsibility as well as academic achievement. Some elementary teachers are piloting similar soft skills on K-5 report cards.

The Career Academy has piloted an innovative and award winning

Career Ready Practices

report card which reports skills such as teamwork, listening, communicating, technical skills, and being a responsible employee.

Guidance counselors are available at all levels to help students with college, military, and career-related questions.

Students must pass a state civics exam before graduating. BPS students can start taking it in seventh grade; 80% of them pass the exam by eighth grade.

High school students take at least three credits of social studies course (global studies or world history I & II; U.S. history 1914-1945 or American pageant English 11/U.S history; government and economics or advanced placement (AP) government and/or U.S. history for college credit upon passing the course exam).

At the BPS Career Academy and Tech Center, students may take career related courses in everything from aviation to welding. Many courses are articulated with Bismarck State College for college credit.

Leadership clubs and courses abound at the middle and high school including leadership, peer to peer mentoring, Future Business Leaders of America (FBLA), Family, Career and Community Leaders of America (FCCLA), and more.
Our mission on "community ready" has been partnership work. Many people helped craft the mission, vision, goals, and picture of the BPS graduate. Please stay vested as BPS grows in efforts to insure all students—all of them—are "community-ready."
[supsystic-gallery id=129]
---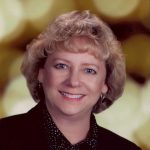 Renae Hoffmann Walker is a Bismarck native and has enjoyed many years as Community Relations Director at Bismarck Public Schools. She and her husband Dwayne are river rats, empty nesters, and seasoned travelers.