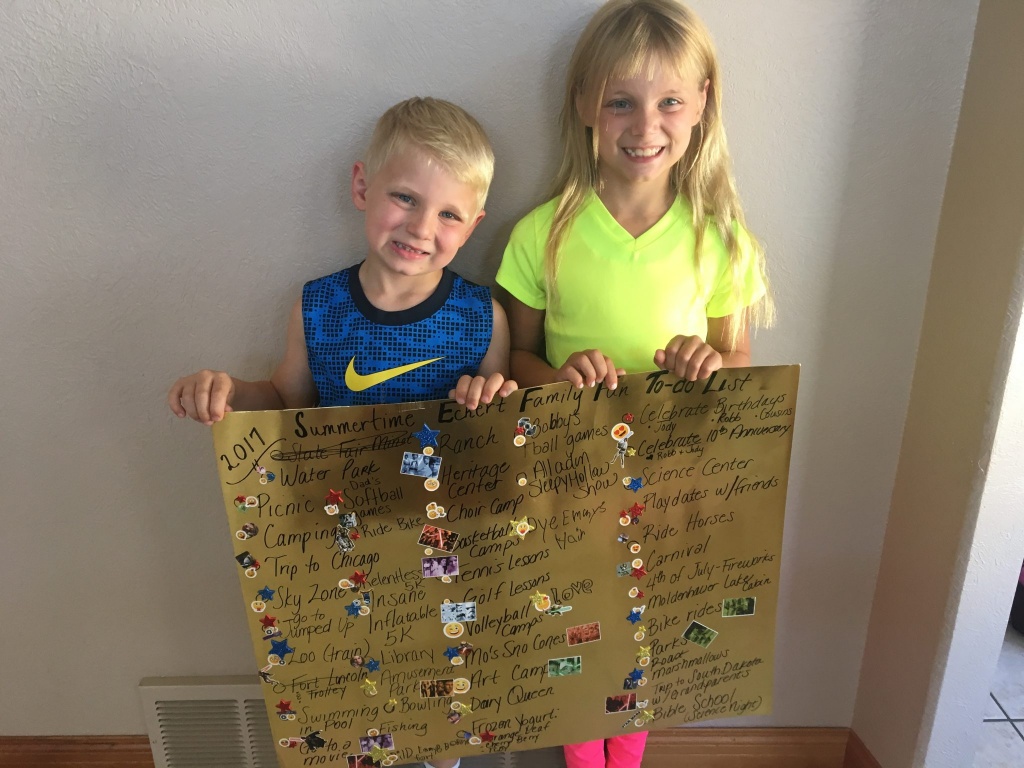 By Melanie Carvell
What does it mean to be a part of a healthy, thriving community? We know we need good governance and a collaborative culture among our political leaders, along with community engagement and empowerment. We understand the need for walkable neighborhoods and schools that are physically integrated with the populations they serve. Thoughtful planning and development of natural environments for us to be able to connect and thrive is critically important. Gratefully, Bismarck officials have worked with developers to ensure new urban developments provide for neighborhood parks, playgrounds, natural areas, and trails. Time spent in nature is a powerful antidote to stress and a dependable route to better individual health and improved community wellness.
After a long, frigid winter, our collective spirit has soared with the chance to get out and enjoy our green spaces, neighborhoods, and yards. Bismarck-Mandan's combined network of paved trails (109 miles), parks (84 and counting), playgrounds (70), riverfront spaces, ballparks, and golf courses have become a beehive of activity. This time of year, when the land and our spirits are renewed, reminds me of something John Steinbeck said: "What good is the warmth of summer without the cold of winter to give it sweetness?" Summer is so sweet in North Dakota.
The chance to explore and experience nature doesn't just provide pleasant views. Even just a few minutes in a green space can improve our mood and lower anxiety and depression. Exposure to natural light increases our vitamin D and boosts our immune system. Absorbing the sounds of nature—the meadowlark's song, a robin's tweet, and the encouraging honks of migrating geese—can trigger a relaxation response in our brains, allowing us a break from mental fatigue and a chance to reset, reboot, and restore.
Many employers have come to recognize the importance of allowing time outside to help their employees reap the benefits of time spent under the sky. Basin Electric Power Cooperative is an example of a company with a strong worksite wellness program including an onsite, one-mile walking path and an employee garden. Since 2014, over 2,200 pounds of food from the garden has been donated to community pantries, connecting employee physical health with community well-being. Other ways to bring nature to the worksite include encouraging walking meetings and adding outdoor spaces to gather and meet. Indoor atriums with natural light, green plants, and even artwork and nature photography all can add stress-relieving and productivity enhancing value to offices spaces.
Busy with the little ones at home this summer? Time in nature allows families a great reason to get away from screens and the web, providing opportunities to experience and stretch themselves in the outdoors. My friend Jody shared a great tool that she and her two grade school children have created. They sit down at the start of summer, and after brainstorming, create a poster of all the adventures they want to tackle. She provides the stickers to add to the poster when they check each "adventure" off the list.
Such a list can include tennis lessons, horseback riding, time at the water park, a hike at Ft. Lincoln, a climb up the hill to visit Salem Sue, paddle boarding at McDowell Dam or Harmon Lake. What about setting a goal to get to every park in town before the summer is over? Visit Bismarck Parks and Recreation's website for a list of playgrounds throughout the city.Getting the little ones out gets us out, too!
Now is the time to plan to take advantage of opportunities to connect your mind and body to your community's natural spaces, reaping health benefits for you and broader benefits for your community. Be inspired by the words of American naturalist and conservationist John Burroughs: "I go to nature to be soothed and healed and to have my senses put together."
See you on the trails!   
---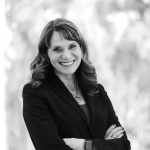 Melanie lives in Bismarck with her husband, Charles, and her dog, Case. She is an author, health and wellness speaker, and grandmother of six. She loves sharing her fitness enthusiasm with others and hopes to see you in one of her cycling classes soon.