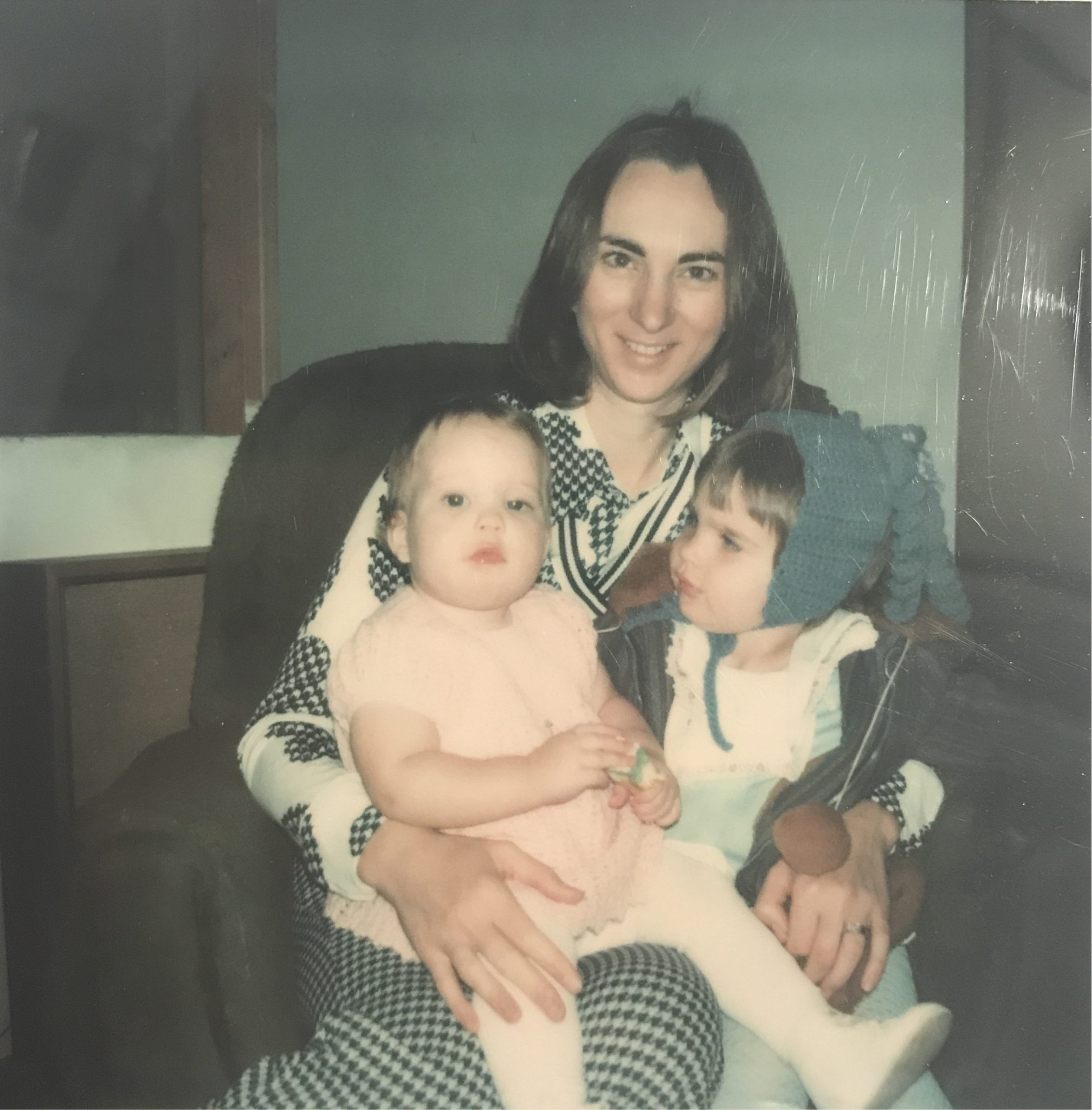 By Jody Kerzman
I've been writing since I was seven years old—my first "project" was cleverly titled "Jody's Journal." The weekly newsletter, typed very slowly on my mom's super-cool typewriter, included all the highlights of my family's life. I sold copies of the Journal for 25-cents apiece, and while I never could talk my older sister into forking over a quarter for her very own copy, my grandmothers were faithful subscribers and probably even bought more than one copy. More than 30 years later, I realize I never thanked them for reading my literary masterpieces and for making me believe I was a brilliant writer. I never thanked my mom either, who never once complained about all the paper I wasted or all the correction fluid I used (I think I made mistakes on purpose because correcting them on the typewriter was so much fun!)
I think of my mom's patience every day when I clean up scraps of paper my children leave throughout the house. That keeps me from freaking out on them, despite the fact that I am constantly cleaning up their messes.
As a mother of four creative kids, I spend a lot of time cleaning up the messes brought on by a burst of creativity. I find myself thinking about my own childhood, and my own mother, as I clean. How did she not lose her mind cleaning up our messes? My little brother used to raid the kitchen cupboards for things to use on his farm: mini marshmallows became hay bales, cans of soup/peaches/vegetables were grain bins (once the labels were peeled off). Mom never yelled. When the marshmallow hay bales dried up, she quietly cleaned them up and threw them away. One by one, she took back the grain bins, and upon discovering what was inside the cans, made us something delicious to eat.
My youngest daughter rarely goes anywhere without a pen and paper. She leaves papers scattered throughout the house and even asked for a typewriter for Christmas. I get annoyed by the constant paper mess, and sometimes I yell at her. And then I realize, it is just paper. My mom never yelled at me for my paper messes. Her patience with my habit of using up all the paper and typewriter ink was nothing short of amazing. In fact, I think her patience and encouragement likely shaped my career: I've been able to make a living as a writer in multiple fields of work my entire adult life.
So, thanks Mom. Thanks for being patient, supportive, for believing in me, and for always picking up my scraps of paper.