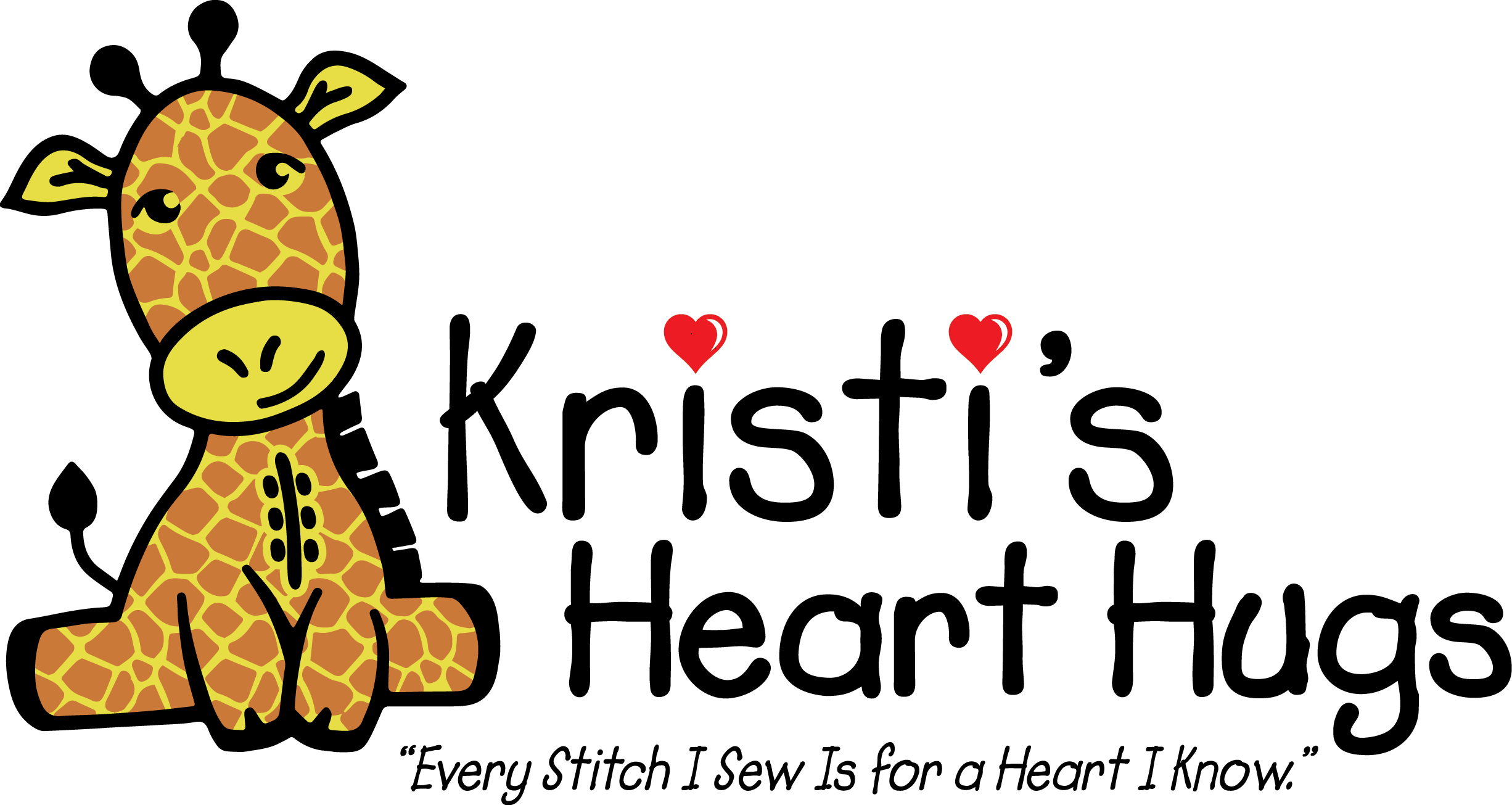 Submitted Photos
Kristi Lafrenz was born with a congenital heart defect called Tetralogy of Fallot with pulmonary atresia. She had her first open heart surgery when she was just one week old. She had two more while in school and her last surgery in 2008. Now, this 43-year-old wife and mother is doing what she can to help others affected by congenital heart defects through Kristi's Heart Hugs. Kristi says living with a broken heart has been challenging, but it has also given her permission to test her limits rather than fear them, something she's working hard to help others with congenital heart defects do too. She shares more about her work and about Kristi's Heart Hugs.
Tell us a little history of Kristi's Heart Hugs.
After my last valve replacement surgery in 2008, I realized there was very little support for children and their families who are affected by congenital heart defects in the Bismarck-Mandan area. As an adult, I experienced firsthand what emotional and financial hardships these defects have on these children and their families. When I was in kindergarten, my teacher and my classmates sent me a life-size stuffed white bear. More than 30 years later, I still have that bear. When looking at that bear one night, I decided I needed to find a way to make sure every child could receive their own bear to hug at night when they were scared, just like I had so many nights before. After some thought, I created a Facebook support group called Kristi's Heart Hugs. I linked it to the tagline, "congenital heart defects." Within days, three families had requested to be members of my support group. While looking for a stuffed animal to send to these children, I found a small stuffed giraffe. Not only was this giraffe soft and adorable, it had a long neck; which allowed two things: first, it was small enough for their little hands to wrap their fingers around it to hold onto, and second, it had a long chest area which allowed me the space to handstitch their badge of courage, much like the one I wear on my chest.  With each giraffe that I send, the parents receive a small heart journal so they can keep track of their child's meds, surgeries, procedures, and every day experiences.
I started a support group which meets the second Tuesday of each month at the Sanford Children's Castle Clinic in Bismarck. By having this support group, not only do I want to provide some comfort to these children, I want to let the families know that we (CHD kids) will be okay and there is someone there for them. I want parents to know that a heart defect shouldn't stop their child from having a normal life.
How are you different from other organizations like yours?
The mission and purpose of Kristi's Heart Hugs is: to provide personal communication, encouragement, and assistance for children with congenital heart defects and their families.  A common misconception for people with a heart defect is that once you have had a repair done, your illness is over and you go back to your normal life. However, that is not the case. I often hear people say, "Oh, you had surgery? I thought you were fixed." Having a heart defect is a lifelong condition, and we have to follow up with a pediatric cardiologist for the rest of our lives.
My desire is to help every child I come in contact with, knowing that their heart defect cannot stop them from dreaming and reaching for every goal they have.  
How can people donate or get involved?
Kristi's Heart Hugs is now a 501(c)(3), and as an official nonprofit organization, I am able to accept donations, and I am able to assist families financially to help them with travel, hotel, and meals when they go to Minneapolis or Rochester for surgeries and appointments. If people would like to donate, they can do so by sending the donation to Kristi's Heart Hugs, PO Box 7322, Bismarck, ND 58507-7322. You can donate via our website, kristishearthugs.org. If people would like to volunteer at our support group meetings, they can contact me via email: khhugs@gmail.com.   
[supsystic-gallery id=125]