By Melanie Carvell  |  Submitted photo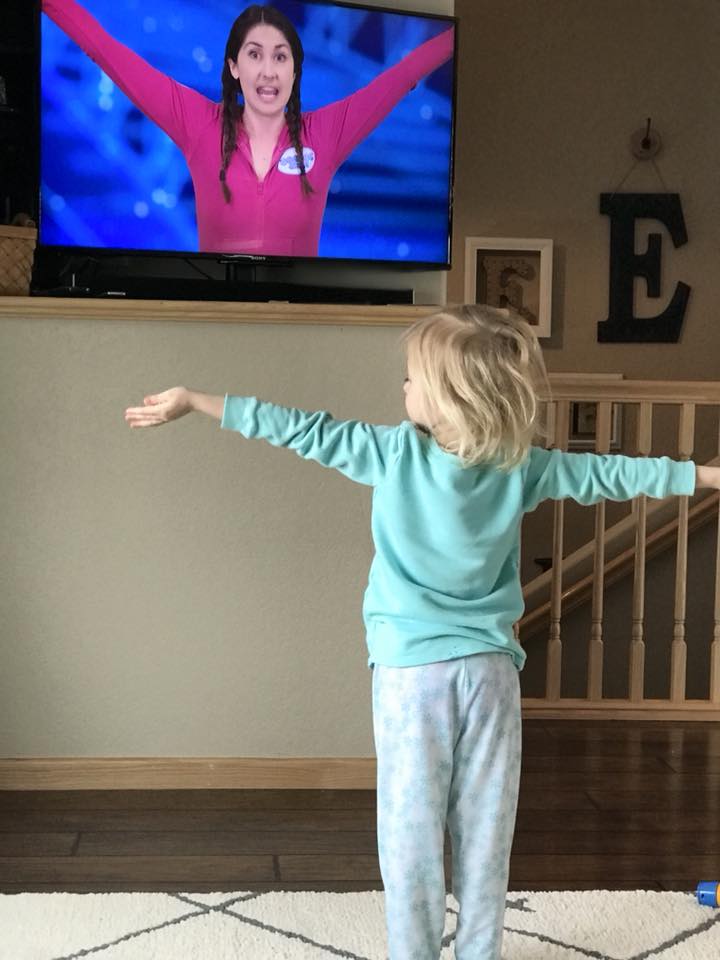 Sticking with an exercise routine can be a struggle, but for mothers with young children, it can feel just about impossible. It's hard to find time to sweat when many days you can't even take a shower undisturbed! Taking time to look after our well-being is paramount for health as moms (and dads, too). We need to be able to keep our energy flowing and our stress levels manageable to power our many important roles. Equally important is the example we are modeling for our children. They won't necessarily always listen to us, but our children never fail to imitate us. Children possess powerful observation skills, and the best way to raise children with healthy habits is to model those habits  ourselves.
Focus on physical activity as something that is fun and makes you feel good, rather than a chore you need to do to lose weight. Researchers at Duke University found that children whose parents modeled healthy behaviors  such as regular physical activity and healthy nutrition were six times more likely to be active themselves. 
Can't get to the gym? Keep in mind that physical activity doesn't need to structured exercise to "count." Everyday activities, family traditions, and hobbies passed down through generations can be incredibly rewarding and fun. Fishing, hunting, birdwatching, after dinner walks, nature hikes, horseback riding, kite flying, gardening, bowling, camping under the stars—the list is endless!  My mother sure didn't go to a gym, but if you wanted to have a conversation with her you would have to follow her around—from the kitchen to the garden, the laundry room to the clothesline, to volunteering at church or the nursing home. Being my dad's gardening buddy was a memorable way to spend active time together while learning about the value of growing our own food.
Here are some tips for fitting activity into your family routine:
Get your workout in early in the morning while children are sleeping or sneak away from work for a noon hour sweat session to recharge your energy. Quick workouts at home can also pack a big punch. One of my favorites is Dr. Jordan Metzl's 10-minute strength workout. Each exercise (no equipment needed) is done for one minute. Laced together it is a great full body workout in 10 minutes that the whole family can join in on. Learn more at drjordanmetzl.com. 
Get active at the playground. While the kids are playing, the parents can too! Join in being creative with tricep dips, push-ups, lunges, step-ups, and monkey bar pull-ups.
Get active while the kids are at lessons or sports practice. Drop your children off at piano lessons or hockey practice, then lace up your sneakers and get some activity while they are busy. Better yet, grab another sports mom and go walking together.
Watching a favorite TV program? Come up with a variety of exercises to do during the commercials. Or check out Cosmic Kids Yoga (www.cosmickids.com). My friend Heidi and her three little ones—ranging in age from two to seven—all join in to de-stress and reset. 
Being an active parent is a wonderful way to stay strong and centered, and most important, demonstrate healthy choices that will prepare your children to make better decisions as they grow and have their own children. Taking good care of your own health is not selfish; it is one of the most powerful and valuable habits that you can share. What habits are you passing on? Make your legacy one that keeps generations moving toward good health and happiness. 
---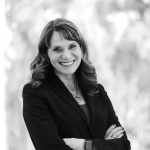 Melanie Carvell lives in Bismarck with her husband, Charles, and her dog, Case. She is an author, health and wellness speaker, and grandmother of six. She loves sharing her fitness enthusiasm with others and hopes to see you in one of her cycling classes soon.