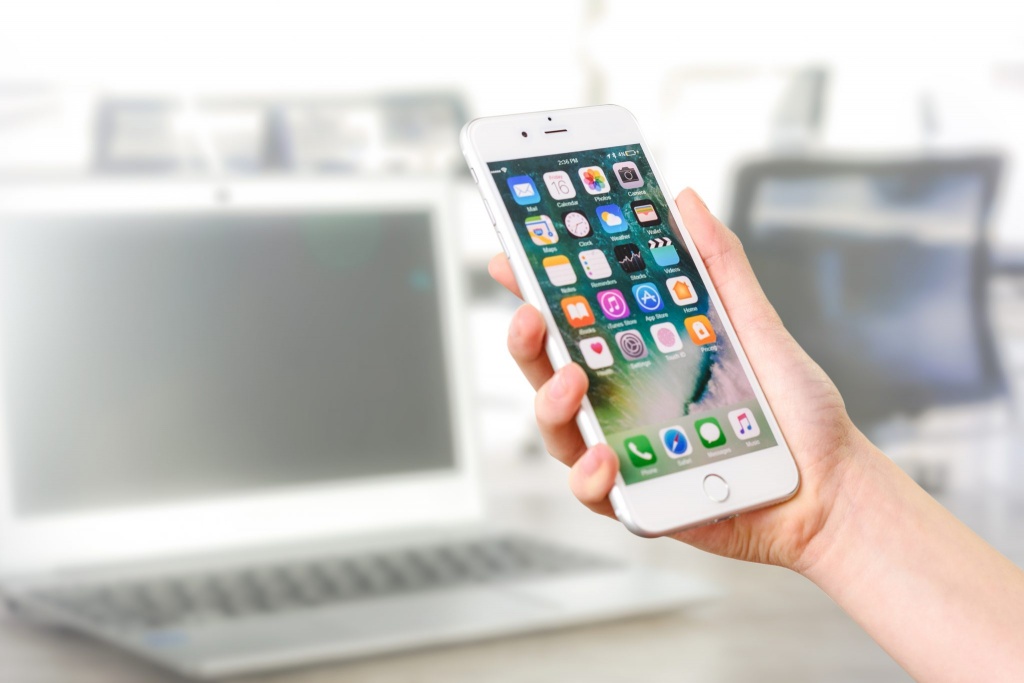 By Noreen Keesey
Many friends have asked, and I have decided that now is the time to answer their question, "Just how many apps DO you have on your phone, Norrie?" Gulp. It's 125. Is that a lot?
Though it sometimes baffles me, I have a soft spot for technology. I once read that this is because I'm an Aquarius, but I don't know much about astrology, so cannot say for sure whether that is true. I attribute it to the fact that Input is in my top five on the CliftonStrengths assessment. I love to learn about things and share tidbits of information with people who could benefit from them. In honor of the magazine's theme this month, I'll share with you a couple of favorites from my app collection. I have no affiliate agreement with these businesses, so will not profit if you choose to use any of these products. I just like them, and I hope you will too.
EVERNOTE
Everyone can benefit from Evernote. It's a productivity app that I think is amazing. I am creeping my way toward a paperless home for the purposes of simplicity and easy access. It is important for me to be able to get my hands on information that I want quickly and easily—that Input strength at work again. Evernote makes it possible. It stores information—documents, photos, notes, business cards, emails, voice recordings, web clippings, web bookmarks, and more. If there is something you want to remember, Evernote helps you do that. You can organize your notes using folders, tags, or both, and find your information using its powerful search tool. It can even recognize your handwriting. You can set alerts to remind you about important notes when you need them and can also recommend content related to the topic of your notes. Evernote integrates with many other apps, and you can access it online, as well as on your desktop, tablet, and phone. Two of my favorite ways to use it are trip planning and storing recipes that I may decide to cook someday. If you are curious about how Evernote could help you, there is a blog where people share how they have used it to make them more productive. There is a fee if you want some of the advanced features, but you can do a great deal with Evernote using the free version.
MOVIEPASS
MoviePass is very new to me but it holds the potential to become my favorite entertainment app. For a monthly fee that is less than going to one movie at the theater, you can go to a different 2D movie every day of the month. There are limitations; some showings may not be eligible, and you have to be near the theater to check in. It isn't the smoothest process either; you must use a credit card that they send you in conjunction with the app, but it is a great value. If you rarely go to movies this may not be for you, but for movie lovers it's a smart choice.
HEADSPACE
Although I no longer have a paid subscription to Headspace, I credit it with transforming my meditation interest into a regular practice. I still have the app and use it occasionally, though I have added other methods to my routine. One of the creators of Headspace, Andy Puddicombe, is a Buddhist monk who has a fun style and a soothing voice. The program combines education, inspiration, and guided meditations in an easy-to-use app where you can choose sessions according to your interests, such as sleep, anxiety, pain management, or patience. If you would like a little more calm in your day, I recommend giving Headspace a try.
Having 125 apps on my phone takes up a lot of digital space. I recently upgraded to a phone with more storage rather than deleting any of my apps, so there is a downside to my curiosity about what other wonders of technology there are to discover in the app store. Thankfully, for the time being, I still have some space available to explore.  
---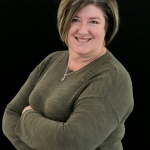 Noreen Keesey is a leadership development coach and trainer who has a love/ hate relationship with technology.