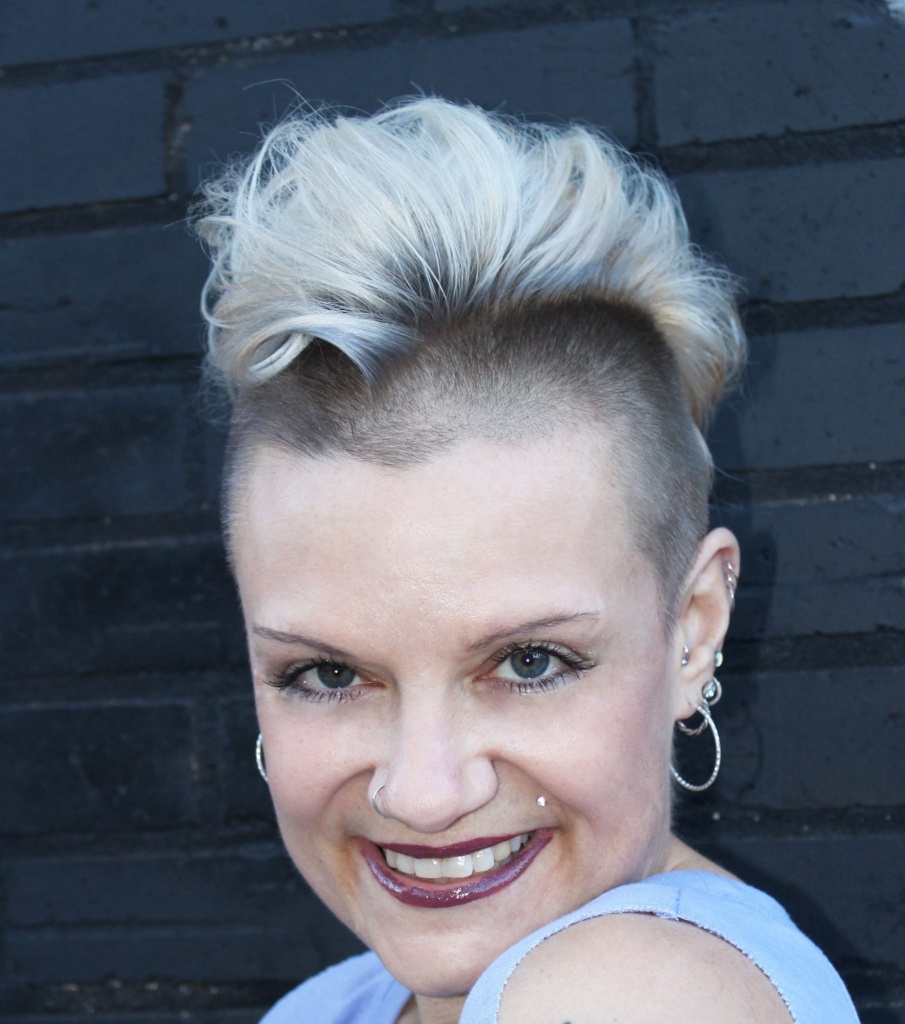 Dance is life for 42-year-old Nikki St. John. She's been dancing for 38 years, 22 of them professionally. She owns and operates DFy Studio in Dickinson, where she says she is working to change the face of dance in North Dakota.
"There are a lot of dance shows on TV right now, including 'Dance Moms,' 'Dancing with the Stars,' and 'So You Think You Can Dance.' Those shows have taken dance to a new level but they have also created entitlement and glorified what we know dance to be," explains Nikki. "Dance is an art. It teaches discipline, the importance of rules, and helps keep you grounded. That's why we chose the name 'DFy Studio.'  We want people to know that defiance is a good thing when it means defying the odds and staying true to who you are."
Nikki travels often to judge competitions and teach master classes across the nation. When she isn't traveling, she is teaching at her studio. There, she and four other choreographers are working to bring dance styles of Los Angeles, Atlanta, Florida, and the East Coast to Dickinson. They're also working on a video to send to "The Ellen DeGeneres Show."
Learn more about DFy Studio at dfyyourdance.com and on Facebook.