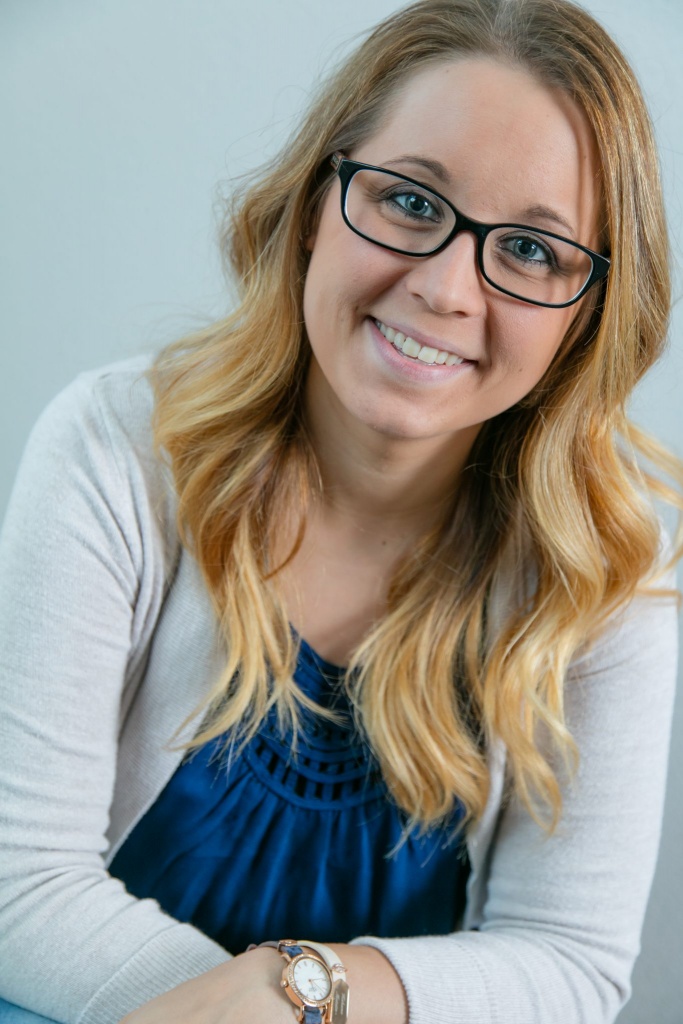 Nichole Rohrich has a passion for creativity and comfortable clothes.
"I am mom to three little boys—ages three, two, and two—so I want to be comfortable all the time, but also want to look presentable if I have to run to the grocery store."
That passion, coupled with her fascination of the boutique business, and her graphic design skills, led Nichole to quit her full-time job and launch her own online boutique, The Minted Olive, in November.
Nichole had planned to start small, with just three or four designs. But when other boutiques reached out and wanted to carry Nichole's designs in their stores, she jumped in head first. She's now wholesaling with two other Bismarck boutiques as well as offering her own line in her online store.
"I design all the shirts I sell," Nichole explains. "My mission is for everyone to live their most comfortable life. I search out different garments, then order one to sort of test out. I wear it and wash it several times to see how it holds up. I look for clothing that is soft, comfortable, and will hold up wash after wash. If it passes my quality testing, I'll order other sizes."
Check out The Minted Olive online at www.themintedolive.com. Oh, and about the name—Nichole says there's no deep meaning behind the name, The Minted Olive, other than her favorite colors are mint and olive.