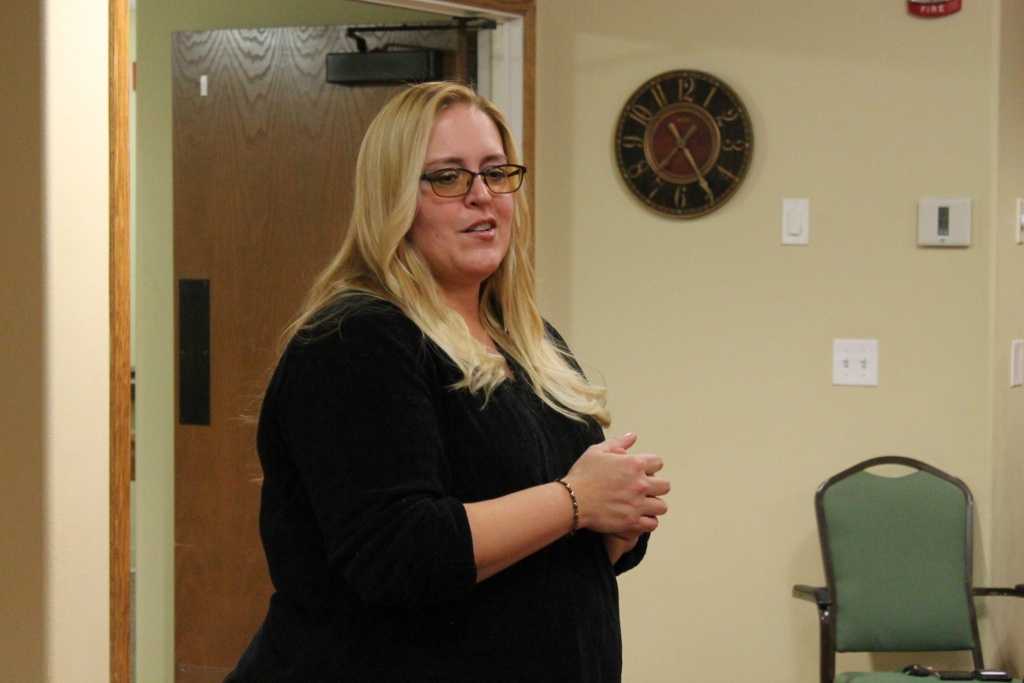 By Stephanie Fong
Shannon Binstock of South Heart, North Dakota, has received so many requests for her contact information over the past few years that she decided to order business cards. Her title: Traumatic Brain Injury Survivor. The tagline on the back of the card: Keep Moving Forward.
Shannon has been pushing herself forward ever since suffering a traumatic brain injury (TBI) in 2010, when she was bucked off her horse and hit her head on the concrete floor. And while her path forward has sometimes taken an indirect route, she will tell anyone who asks that she is a blessed, walking miracle.
Her accident led to hospitalization, coma, brain surgery leaving a shaved and scarred head, and two months in a cognitive fog before "waking up"—but not as the woman she had been.  
"I lost 17 years of memories," Shannon explains.
When Shannon cognitively woke up in the hospital, she couldn't believe that she was actually 33 years old, married to husband Tom, and had four children of her own—Kaylee, Aerica, Hank, and Aiden. Instead, she mentally had gone back to her life around age 16.   
She found herself with no filter—saying anything that came to mind and swearing like a sailor. She struggled with tasks such as remembering how to brush her teeth. Tasks which had once been, well, "no-brainers."
She went home to live with a family she did not remember, her husband having to care for her more like a father than a husband.  
"For Tom, what was the hardest part," Shannon remembers, "is that it took me four or five years to actually remember our wedding day."  
Her prognosis for full healing was grim. Yet, within a year Shannon was able to drive and work again. Her memories came back in pieces—through dreams where she would relive parts of her life she had forgotten, through music from the 80s and 90s when she was growing up, and movies when her brain had healed enough to watch an entire film. In therapy sessions, she pushed herself to reconnect her verbal, math, and social skills.   
At her one year CT scan, her doctor could not recognize the woman he saw for the trauma patient he had treated a year before.  
DIVINE HEALING & A MESSAGE
Shannon believes her recovery was nothing short of God answering prayers.   
"There were prayer chains for my healing in our church, my hometown, and all over. I would talk to God and pray for an amazing blessing. I would tell God, 'I need brains and hair!' I'm so glad God gave me the strength to continue trying to mentally heal."
She shares a memory from after her accident that has impacted her faith ever since.  
"After the accident happened when I was in the hospital, my brain was scrambled. There was darkness all around me, and I was scared."   
Then she had what she can only describe as a beautiful vision of heaven, where she was surrounded by thousands of people and greeted by her deceased grandpa and Jesus.
"Jesus said, 'I brought you to show you heaven is real and that I am listening. God is listening. God has a purpose for you—go back and help people.'
"After that vision, was when I cognitively awakened ," she explains. "I lost the memory of that experience for about a year before it came back to me."  
AN ADVOCATE FOR OTHERS
With her history of severe injury and remarkable recovery, Shannon was becoming a referral point for others in the community wondering what to do after a TBI occurred in their life. They would call her to get advice and she would pray for them.
So Shannon founded and runs a monthly TBI support group in Dickinson. The group is a way to exchange resources, share stories, and give encouragement to each other.  
"A woman told me she comes to meetings to see me and watch me. She said, 'It gives me hope.'"
Shannon takes a notebook to church where she is often hit with inspiration, jotting down her thoughts to type up and hand out as colorful cards at the next support group meeting.
When asked where she hopes to be in five to 10 years, a smile grows across her face, "I want the support group to get bigger and better. I want to get more involved. I'm currently on the governor's Brain Injury Advisory Council, I've been asked to be a guest speaker at different meetings and conferences—impossible things can be made possible! I want to spread my message."    
---
TBI Support Group
2nd Tuesday of the month, 7 p.m. MT at Hawk's Point in Dickinson.
On Facebook: TBI Survivor Support
701-260-0098
---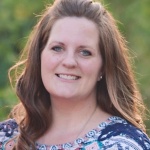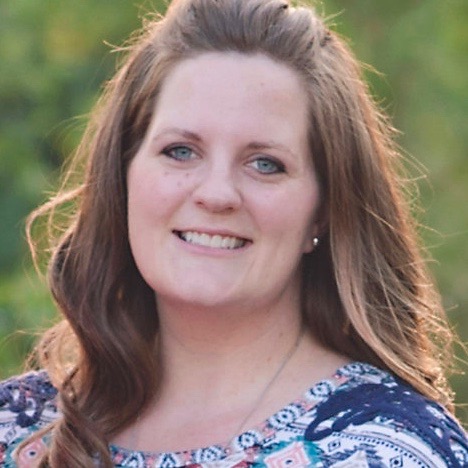 Stephanie Fong lives in Dickinson with her husband and two young children. She works in marketing and communications for CHI St. Alexius Health Dickinson and enjoys contributing freelance work to Inspired Woman magazine.