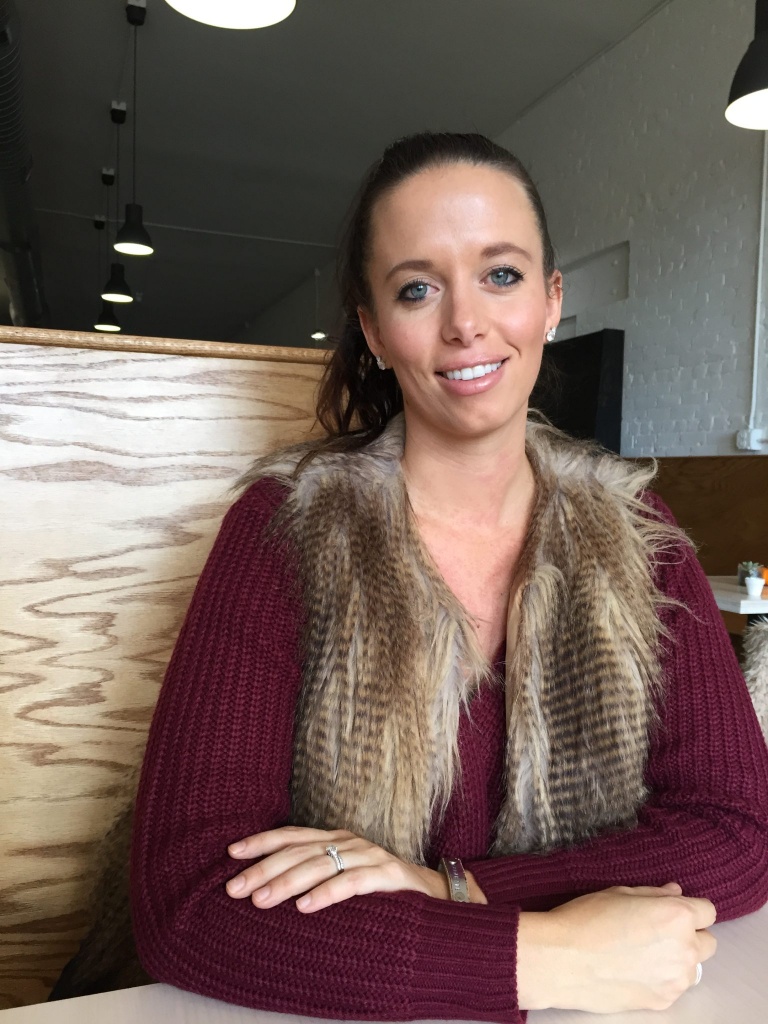 by Michelle Farnsworth  |  Submitted Photos
A few years ago I purchased a faux fur vest for my husband's Halloween costume. (He was a bull. I was the matadora.) After that eventful costume debacle, I didn't give much thought to a furry vest.
But that was then, and this is now! Faux fur vests and coats have come a long way. Soft, realistic looking, lightweight, and right on trend. This is just one of the big fall trends that can add life to your wardrobe. Just ask Kim Bortke, owner and creator of Coquette Collection in Bismarck.
"Textures. Fringe, faux fur, velvet, and floral are all big," says Kim.
I personally love these trends and think they are actually classic and good investment pieces for your wardrobe.
Kim also has other recommendations when looking to build a wardrobe.
"A good pair of denim jeans, a silk blouse, and boots. Then add in your trend pieces."
But wait a minute, what exactly is Coquette Collection and where can you find it?
Basically it's a pop-up shop that Kim operates from her home. Occasionally she has events in different locations, or you can join her Facebook group with over 2,200 members. In the social media world, that's a pretty strong following.
The Coquette Community thrives on Kim's live Facebook events and postings.
"I've created an elevated shopping experience. Having fun with friends; it's about a feeling and a community of women," says Kim. "I wanted to create something unique. I have limited sizes and items you're not going to see everywhere on everyone."
Speaking from personal experience, shopping Coquette Collection is a laid back, fun, no pressure experience. It's about more than the clothing.
"Coquette is about being a daymaker. Supporting other women."
Join Coquette on Facebook and find all of Bortke's fashions, including all the super cool items pictured here. I guarantee it will brighten your day and keep you in the loop on all of the trends. And heads up: vinyl and patent leather are in your future.   
[supsystic-gallery id=77]
---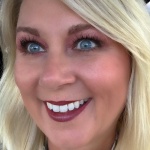 Michelle Farnsworth is a local writer and owner of her own Younique Makeup and Skincare business. Two humans, one fur baby, and her husband  Richard occupy her free time.