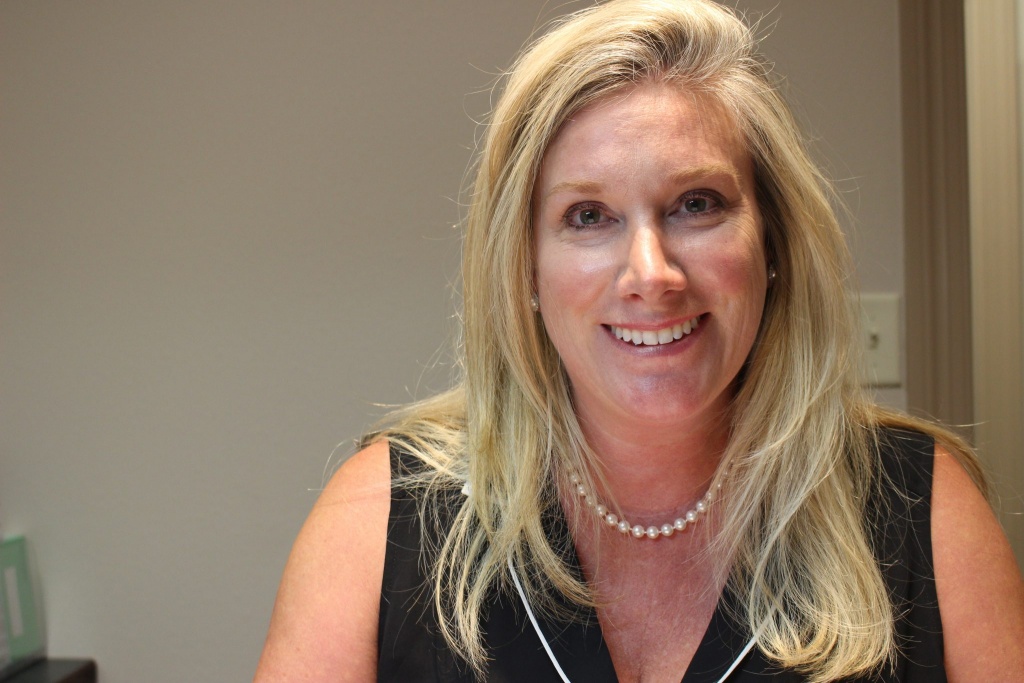 Article and Photos by Michelle Farnsworth
A little known fact: Cathy Schumacher is a registered nurse by trade and didn't know much about jewelry or diamonds. But that all changed when she married into the Schumacher Family. The Schumacher's have been selling jewelry since Barney, Sr. started the family business in Linton, North Dakota in the late 1940s.
"Ten years ago my husband asked me to join the family dream," says Cathy.
Schumacher was still a practicing nurse in a private clinic setting when she approached her husband, Barney Jr., with a jewelry showroom idea.
"He said, it's your idea, you run it!"
The jewelry showroom ended up being very time consuming and labor intensive, ultimately taking precious time away from family life of raising two sons, and the Schumacher customer. In 2011 Cathy decided to close the showroom and change to private consultations.
"I didn't have to wait for a customer to come casually strolling in. Now we create a one-on-one personal customer service experience," explains Cathy.
The positive results for the business benefited both the family and business.
"I'm working smarter and no two days are alike. I can mediate for the customer," smiles Cathy, her eyes shining bright like a diamond.
---
Michelle Farnsworth is a local writer and owner of her own Younique Makeup and Skincare business. Two humans, one fur baby, and her husband, Richard, occupy her free time.
---