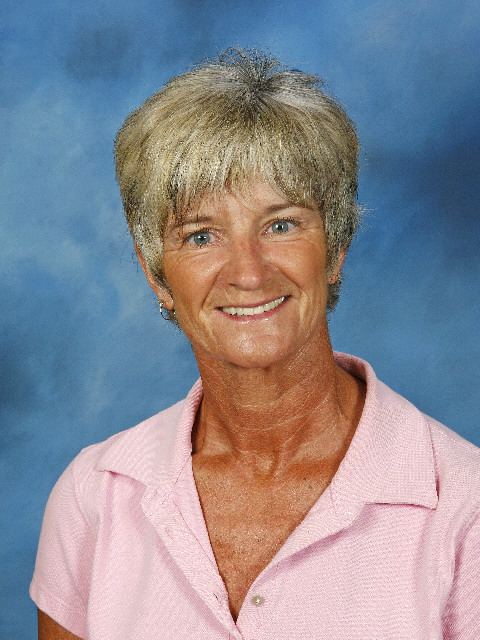 Awards are nothing new to Julie Stavn. She's racked up an impressive list of awards during her more than three decades as a cross country and track coach at Bismarck's Century High School.
Besides coaching her teams to regional and state titles, Coach Stavn has been West Region Coach of the Year on several occasions, state Class A Girls Cross Country Coach of the year four times, and been a finalist for National Girls Cross Country Coach of the Year twice. In 2009, Julie was inducted into the North Dakota High School Coaches Association Hall of Fame. Julie and her husband, Rockie, are the first husband/wife inductees. She was also inducted into the North Dakota Track and Field Hall of Fame and in 2014 named the North Dakota Girls Cross Country Coach of the year by the U.S. Track and Field and Cross Country Coaches Association.
Now, Coach Stavn has another award to add to her resume. In June, Julie was inducted into the National High School Athletic Coaches Association's National Hall of Fame.
"I have been blessed to work with many passionate and knowledgeable fellow coaches and literally thousands of amazing and talented student athletes," says Julie. "Being recognized for this by being inducted into the NHSCA Hall of Fame is very humbling and I am so appreciative of this prestigious honor."
Julie retired from teaching in 2013, after 36 years in the classroom. She continues as the Head Cross Country coach and Assistant Track and Field coach at Century High School.