By Lexi Kerzman
Capital A'Fair has been a favorite summer event in the Bismarck-Mandan area for 43 years. It takes place on the capitol lawn in Bismarck, North Dakota each August and attracts vendors and customers from all over the country.
There is live music and more than 130 different booths with vendors selling everything from food to art.
Capital A'Fair weekend is often the hottest weekend of the summer, but that doesn't keep people from checking out the vendors. One of the hottest is always Copper Kettle Korn.
Veteran vendor, Ramona Dockter, has been selling her delicious and crowd favorite kettle corn at Capital A'Fair for 24 years.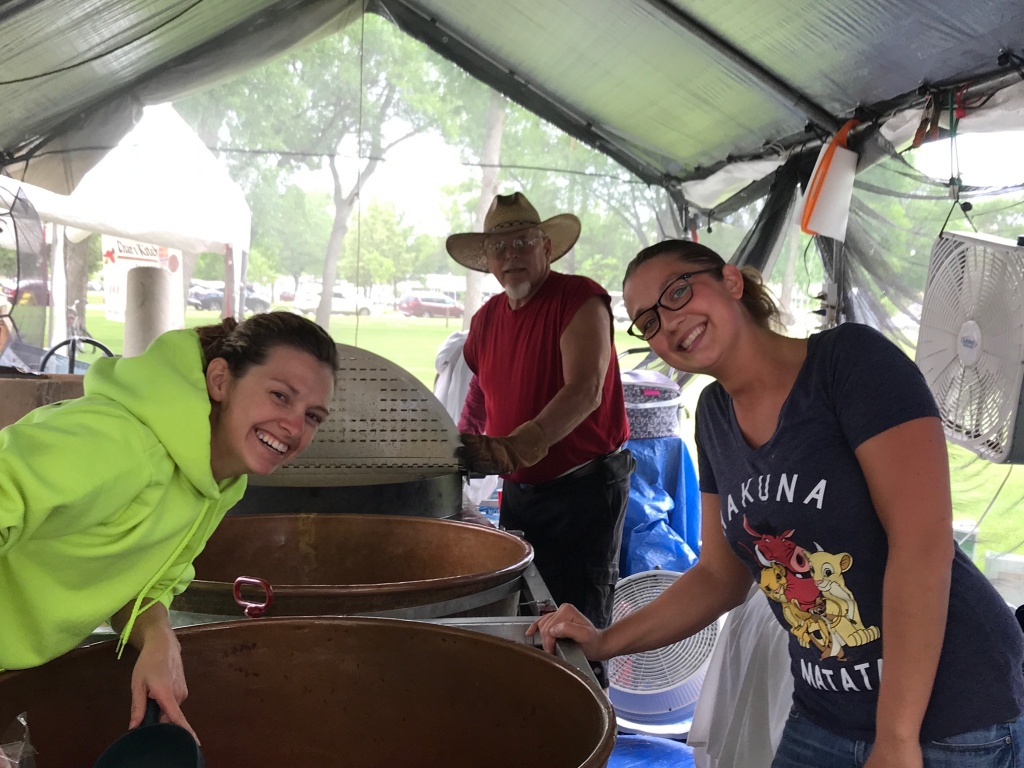 Ramona and her husband, John, first started their company Copper Kettle Korn in 1995 when their daughter, who was FBLA president at Mandan High School, wished to start a business for her club.
"We gave her a list of [options], and she picked three [of her top choices] and this is the one we picked out of the three," Ramona says. "It just became very successful. As our kids grew up and grew away from [the business], my husband and I just continued on with it."
Ramona and John say their business plan is to focus on what they know keeps their Kettle Korn customers happy.
"[The reason we are successful is] I think the continual quality of our product," Ramona says. "Our customers are the ones who come back over and say that our popcorn is the best. There isn't a show we don't do that people say 'I only buy from you' or 'yours is my favorite.'"
Keeping each bag of kettle corn consistent is why Ramona feels Copper Kettle Korn has had continual success over the last 24 years. As her children grew out of the business, they have other young adults help in their booth and try to pass along their passion for success to each employee.
"We try to be extremely consistent in the quality of our product and supplies and the cleanliness of our equipment," Ramona says. "We hope that whenever kids are helping us out we [can] teach them to be consistent in how much they are putting in each bag so that our customers who have been dedicated to us won't be cheated."
As their business has grown, they have become a staple at events such as Capital A'Fair, Art in the Park, and many more. They have traveled to South Dakota to sell their delicious kettle corn.
Although Copper Kettle Korn travels all over North Dakota for shows Ramona says Capital A'Fair is one of best for both the sellers and the customers.
"Capital A'Fair has a great setting with plenty of room for the people to get around, a variety of arts, crafts, and food, and they have artists so the public can see just about anything and they have plenty of room to walk around," Ramona says. "It is a good event from both the vendor side and the customers that come through."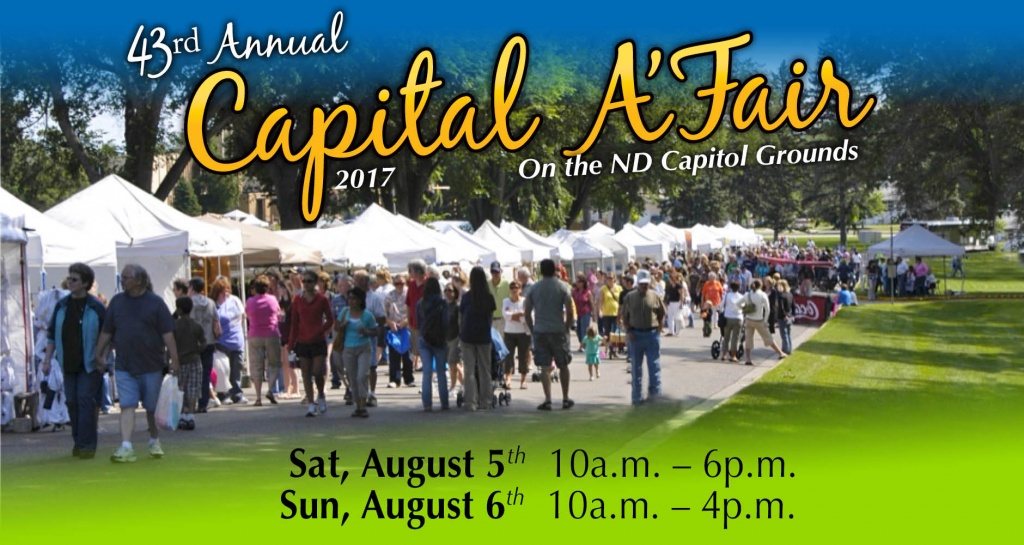 ---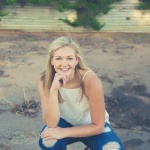 Lexi Kerzman is a 2017 graduate of Bismarck High School. She's spending her summer working and saving money for college, but has already asked for time off during the Capital A'Fair so she can stock up on kettle corn to take with her college.