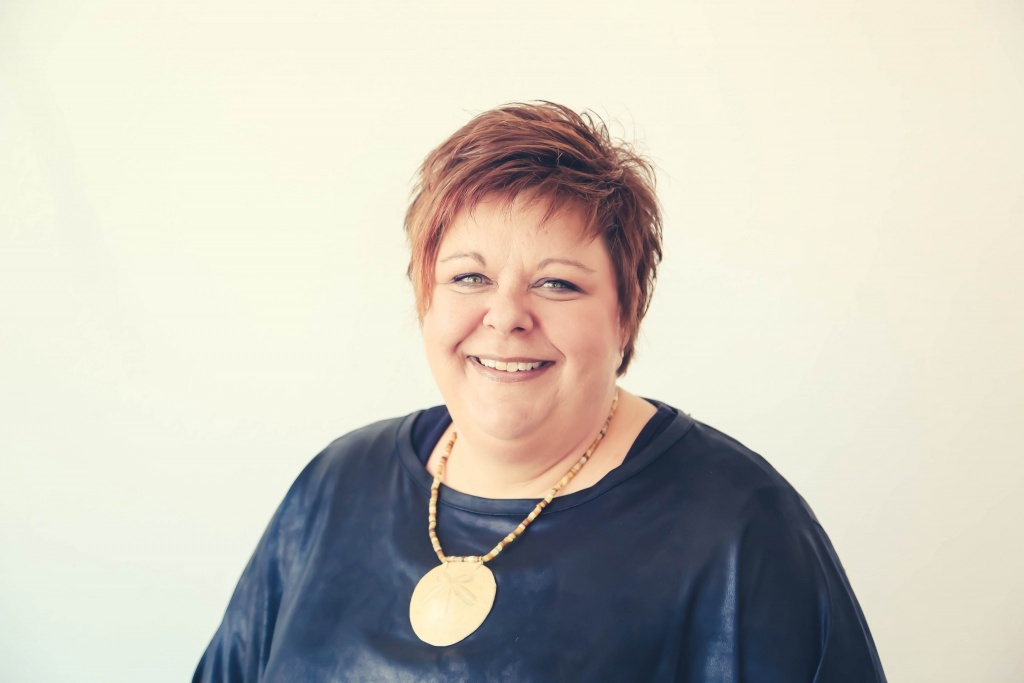 Sandy Thompson hates addiction.
"It robs from all of us. There's all this buzz and news about addiction rates, opioid overdoses, meth labs, and big drugs busts; 50 pounds of marijuana," Sandy says. "But nothing ever puts the focus on families. For one addict there could be 10 family members suffering."
Sandy says services have not been available to help those family members. But now she's changing that with her new business, Path to Pono. Sandy has been a licensed addiciton counselor for 25 years. Path to Pono offers a brand new concept in North Dakota: family recovery coaching.
"Too many times family members or people close to those that are addicted are the forgotten victims. My goal is to help people get their life back after having their life impacted by somebody else's addiction."
Sandy says her coaching sessions are convenient and flexible because they are done over the phone. But she stresses that family recovery coaching is not therapy.
"It's actual coaching to get some results. I feel good that I'm a trained clinician and that I'll stay in my coaching lane, but I am trained so that if there is something else going on with this family member that I'm working with, I know the resources to make referrals, whether I'm in their town or not."
Path to Pono also offers business consulting services. Learn more at pathtopono.com.
---