By Jody Kerzman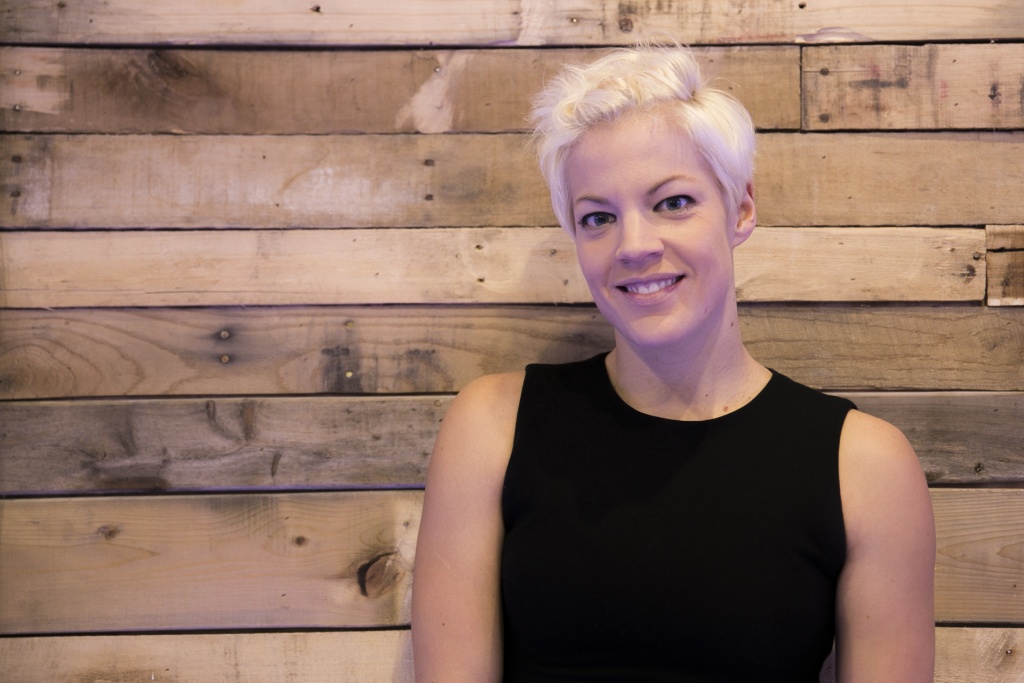 Anne Mahlum's life has been full of challenges and successes. The Bismarck native now calls Washington, D.C. home, where she is the owner and CEO of [solidcore], a boutique fitness company she founded in 2013. In just three years, Anne and her team have opened [solidcore] studios across the country, including studios in Maryland, Minneapolis, Philadelphia, Atlanta, and Washington, D.C. She'll open a studio in Bismarck by late February or early March. Studios are also planned in Dallas, New York, Chicago, and Florida. And that's just for 2017.
"Bismarck is very different than any of our other locations. But as long as there is a fitness-focused community and a way for us to get locally-connected in those communities, we think [solidcore] is a good fit."
Anne says [solidcore] is not a gym; it's a studio where high-intensity, low-impact 50-minute sessions tone and lengthen your body. Anne explains you burn an average of 600 calories per class, but for the next 24-36 hours after class, your metabolism is increased so your body can repair the muscles. Anne says it is about more than just exercising. It's also about helping women learn to love their bodies.
"We don't body-shame anyone. We all have different body shapes, different heights, different torso lengths, leg length, whatever. You'll see a bunch of different shapes and sizes and people respecting and loving their bodies."
To learn more about [solidcore], visit solidcore.co.