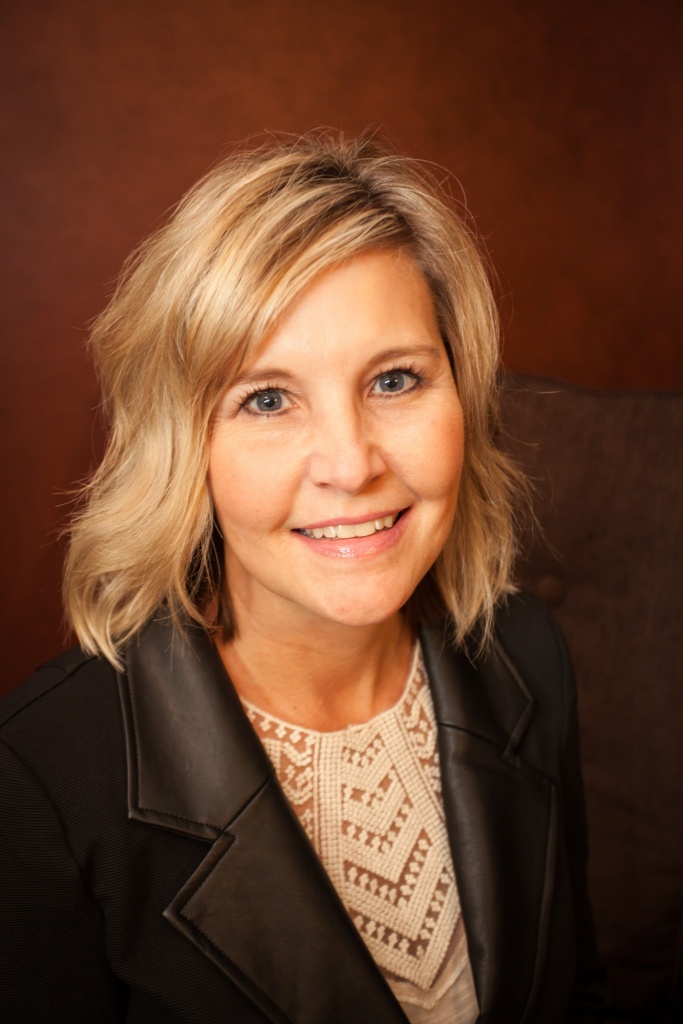 Tina Schumacher helps people remember life's biggest moments in a way no one else in North Dakota does. Tina is the owner and designer of Captured Memories Floral Preservation, a business she started because she wanted to preserve her daughter's bridal bouquet. Now she is preserving bouquets and other keepsakes inside shadow boxes for dozens of brides each year.
"It's so rewarding for the bride to see her bouquet in the same condition it was when she brought it in," Tina says. "She can add her garter, jewelry, a photo, and program to the shadow box. Some brides even want to add their bridal shoes or champagne glasses."
Tina says it becomes a piece of art.
"It's not something that's manufactured over and over, the same piece all the time. Each one is unique and different."
Tina creates the keepsakes from flowers celebrating the birth of babies and from funeral floral sprays, as well.
"People have cried when they see the flower that was saved from the funeral of their loved one."
Tina has also started offering thumbprint jewelry, and has trademarked another line of sterling silver jewelry called PetalGems®.
"I take two different color flowers and dry the petals, and crush them, and make a gemstone out of them. It's just another keepsake people are wanting."
Click here to learn more about Captured Memories.