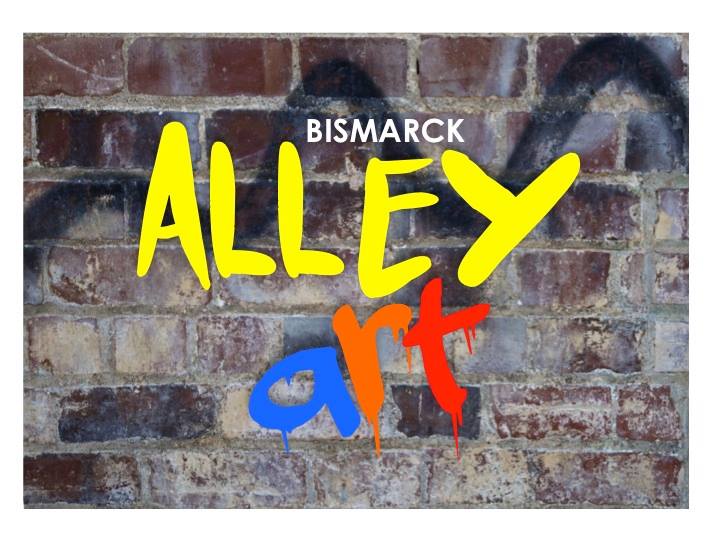 Downtown Bismarck is hopping.
Whether it's shopping, eating, or just hanging out with friends, there is always something happening downtown.
And more is coming.
The Dakota West Arts Council has teamed up with the 2016 Leadership Bismarck Mandan Project team to create an outdoor gallery of art. The exterior walls of the alleyway between fifth and sixth streets in Bismarck. The group has permission to paint the entire side of the parkade as well as a few buildings on the south side of the alley.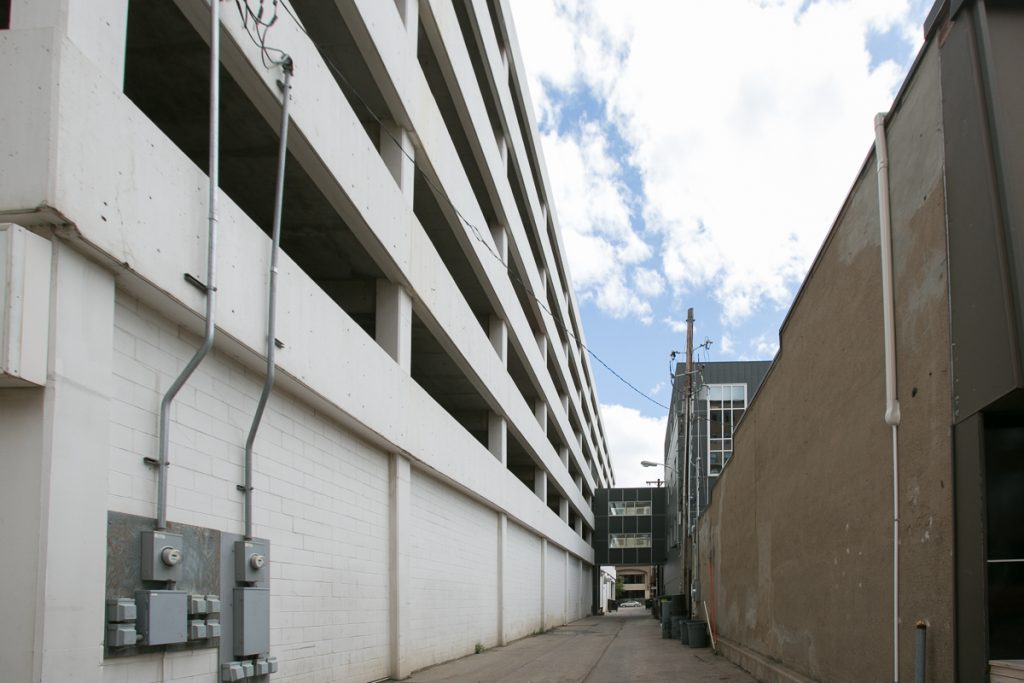 "It's a blank canvas right now," says Roxi Pfliiger, a member of the 2016 Leadership Bismarck Mandan Project team. "We saw that there was a need for more art in Bismarck, specifically downtown and more of a public art display. It is part of the culture of an evolving community when you start seeing art in public places."
"We saw that there was more and more interest in the community and that has been driving us to get it going," explains Mallory Sand, who is also a member of the 2016 Leadership Bismarck Mandan Project team. "Bismarck does need more art in the community, especially downtown. We think it will bring a new and entertaining, fun place for people to visit when they come downtown."
Organizers say Bismarck Alley Art will light up downtown, spark conversation, and provide a backdrop for special events, photos, and more for years to come.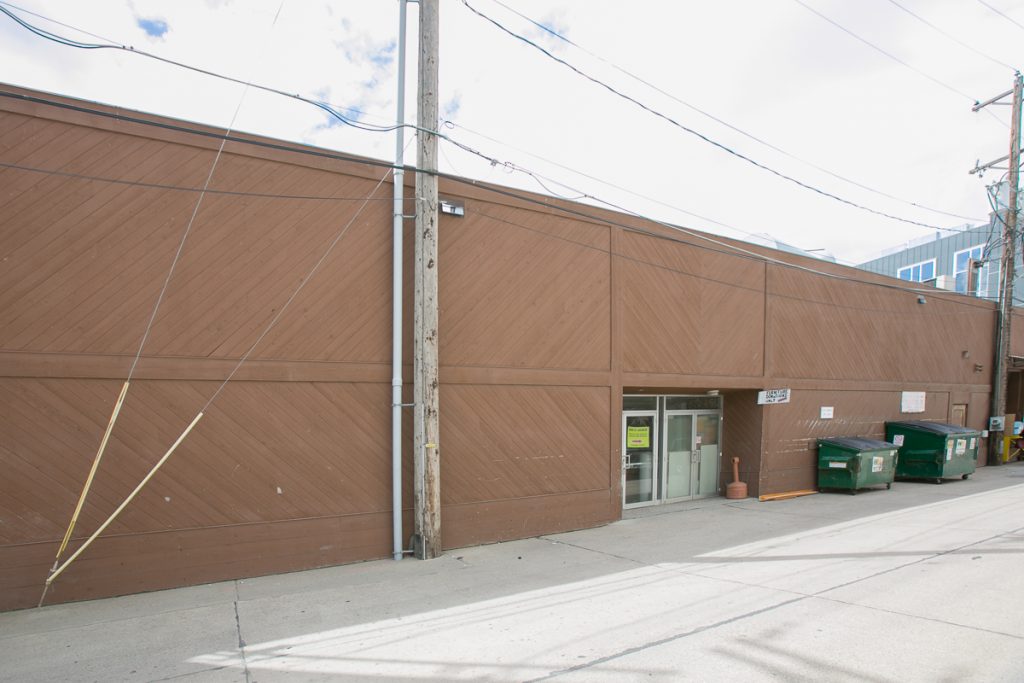 There are a couple of ways you can help.
First, artists are needed to paint the alley. Local and regional artists are encouraged to submit artwork for the project. The overall theme is "Reflections of North Dakota." Submissions must be original and can include paintings, graffiti-style artwork, or other one-dimensional art. The art must be able to be reproduced by painting on the walls of the parkade.
Each artist may submit up to three designs. Artwork will be judged by the Bismarck Art Alley Committee and selected based on composition, originality, and creativity. Preference will be given to North Dakota artists whose artwork reflects North Dakota.
"We're leaving it pretty wide open," explains Sand. "We'd like to see some ties of the artwork to North Dakota. Since we are the capital city, we think it would be nice to have some cultural ties, but that's pretty vague so there are a lot of different directions they can go with that."

Click here to download an application or visit their Facebook page for more information. The deadline to submit an application and design for consideration is June 15, 2016.
If you're not artistic, but still want to help, donations are being accepted. Money raised will pay for artist talent, paint, brushes, other artistic applications, maintenance and hopefully future alley art projects. Click here to make a donation online.
It's estimated that up to 50 artists could be involved with the colorful transformation of the alley. Artists will be selected at the end of June and will spend July and August painting. The public is encouraged to watch the artists work. Bismarck's Art Alley will be revealed to the public during the Downtowner's Street Fair in September.